The Petrohradská kolektiv's residential program has been operating since 2016, when the AiR studios were opened to artists from abroad for the first time.

The goal of the program is creating an open platform for international artistic dialogue, interconnection of different cultures, and support for emerging artists working with diverse media.

The residency is an opportunity for personal artistic and professional development, for independent work, and networking. It allows the residents to stay in the heart of a cultural center, activities of which exceed contemporary art. Petrohradská kolektiv facilitates creative, work, and friendly bonding between artists, thinkers, and curators, within and outside its complex. Since Petrohradská kolektiv plays a role on the Czech contemporary art scene, it creates space for the residents to network and establish potential collaborations.

Rezidenční program Petrohradská kolektiv funguje již od roku 2016, kdy se ateliéry komplexu poprvé otevřely zahraničním tvůrcům.

Cílem programu je vytvoření otevřené platformy pro mezinárodní umělecký dialog, propojování rozlišných kultur a podpora začínajících umělců napříč obory.


Rezidence nabízí prostor pro osobní tvůrčí i profesní rozvoj, nezávislou práci, networking a pobyt v srdci kulturního centra, jehož činnost překračuje současné umění. Zázemí Petrohradská kolektiv rezidentům umožňuje navázat kreativní, pracovní i přátelské vztahy v rámci komplexu i mimo něj. Činnost kolektivu je propojena s aktivní českou současnou scénou, což rezidentům značně ulehčuje networking a vytvoření potenciálních spoluprací.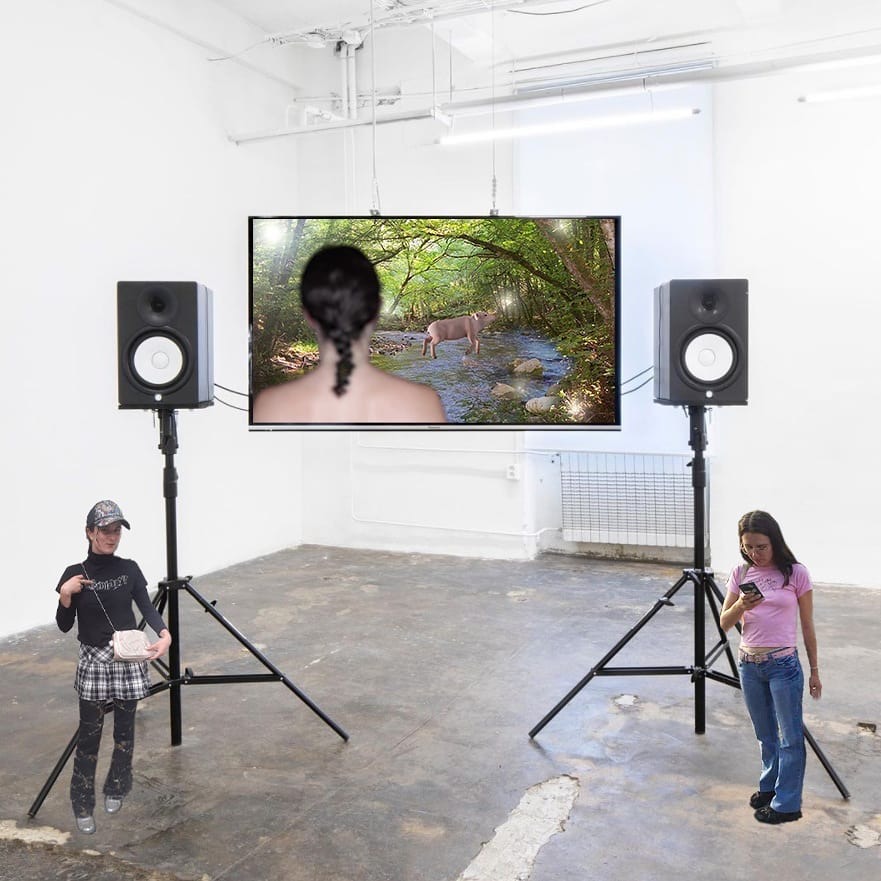 PAST RESIDENCIES
PROBĚHLÉ REZIDENCE

Studio complex project named Petrohradská 1.2.3. functions since the creation of Petrohradská kolektiv and it is the first project done by the association. We currently provide spaces for over 60 residents in 36 studios. We have had over 200 artists, designers and producers focused in fields painting, sculpture, film-making, music, product design etc.
Ateliérový komplex s projektovým názvem Petrohradská 1.2.3. funguje již od samého počátku Petrohradská kolektiv a je jejím prvním projektem od roku 2015. V současné době čítá 69 rezidentů v 36 ateliérech, toto číslo je však fluidní, dohromady se u nás od roku 2015 vystřídalo více než 200 tvůrců působících v oblasti malby, sochy, filmu, hudby, designu ad.