Susanna Flock~
Drag and Drop

02. 10. - 11. 10. 2019
Vstupné: dobrovolné
Entry: donation
02. 10. 2019
︎6pm Opening

Susanna Flock

is interested in how digitalization has shaken up the structural conditions in which we live in.
The works on display were made during the one month residency period and revolve around the topics of touch at the interface to the digital and the nature of property and possession in virtual worlds.

In her works, Susanna Flock (1988,Graz) is exploring the relationship of the body to its technologically mediated environment and screen culture Digital technologies and working economies of late capitalism are not only the context, but also the content cosmos of her working process. Recently, she was awarded with the start-scholarship for media arts of the Federal Chancellery of Austria, with the Crossing Europe Innovative Award – Local Artist and a fellowship at Academy Schloss Solitude for Time-based Media. She has participated in group exhibitions and screenings in selected venues, among others, at Linz FMR 2019 "Art in digital contexts and public spaces", Linz (AT), at Taiwan International Video Art Exhibition 2018 (TW), at WRO 2017 Biennale: Draft Systems, Wroclaw (POL), minus20degree - Art and Architecture Winterbiennial 2018, Flachau (AT), Festival of Regions 2017, Marchtrenk (AT), 26th Images Festival 2013, Toronto (CAN), Cynetart-Panorama 2012, Dresden (GER). Her works have been shown in solo exhibitions at EKA Galerii (Tallinn 2017), Neue Galerie (Graz 2017) and HDLU (Zagreb 2017). She was an Artist in Residence in Wroclaw, Poland 2017 (St.Air), Brussels, Belgium 2018 (Artist in Europe), Nida, Lithuania (Nida Art Colony) and Bourges, France (La Box).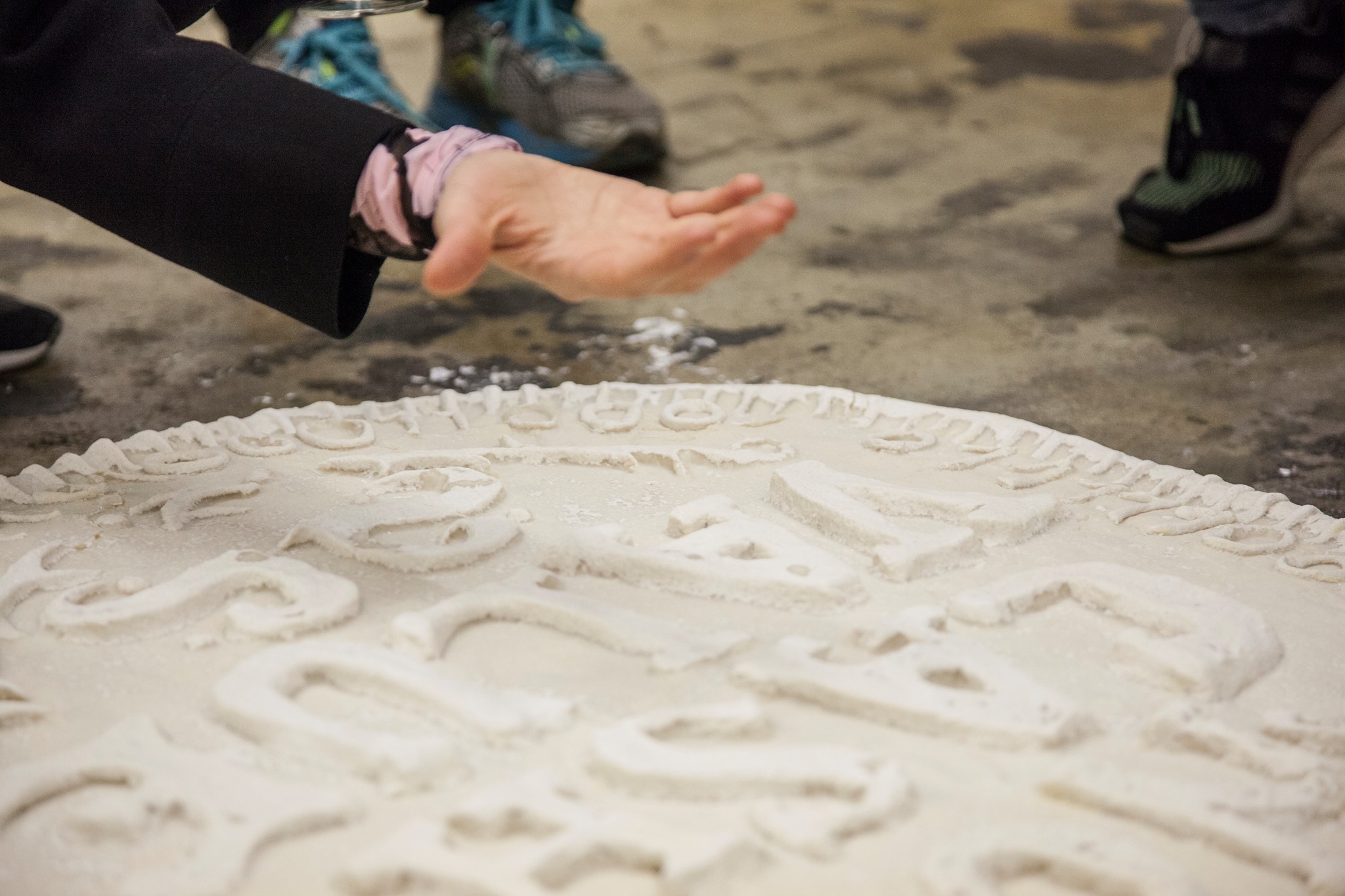 photo Marie Leličová


---
Projekt zahraničních rezidencí Petrohradská kolektiv a celoroční výstavní činnost Jedna Dva Tři gallery je v roce 2019 podporován hl. M. Prahou, Státním fondem kultury ČR a Městskou částí Praha 10.

Petrohradská kolektiv Residency Project and Exhibition Program Jedna Dva Tři Gallery is supported in 2019 by the City of Prague, the State Fund of Culture of the Czech Republic and the City District of Prague 10.