KAFE PETROHRADSKA
is refreshing us with freshly brewed coffee since 2019.
Mon-Fri 9am-11pm
Sat-Sun 2pm-11pm
Loops Of Decay
na dvorku Petrohradské
05. 08. 2020 20:00
Vstupné: dobrovolné
Entry: donation
Léto na dvoře Petrohradská kolektiv s cyklem živých koncertů, se zaměřením na současnou hudební produkci. Má za cíl představit různorodost a kvalitu české alternativní scény napříč širokým žánrovým spektrem od elektroniky, přes pop až ke country. Dramaturgického vedení se zhostil Mojmír Měchura, hudební producent, tvůrce scénické a filmové hudby a člen pražského kolektivu Wrong.
︎︎︎LOOPS OF DECA

Y



V Praze usazený Matěj Kotouček je výraznou postavou české elektronické a modulární scény. Nejen, že se podílí na chodu pražského specializovaného obchodu s modulárními syntetizátory Noise.kitchen, stará se o dramaturgii brněnského labelu Nona records, ale hudebně působí hned v několika projektech: jako polovina improvizačního dua Thistle, je členem experimentálního kolektivu AVA: Moving Spaces, který pracuje s terénními nahrávkami a vícekanálovým zvukem, operuje pod hlavičkou projektu Sky To Speak a v neposlední řadě pod sólo jménem Loops Of Decay, pod kterým se představí i u nás na dvorku Petrohradská kolektiv. Ať už v kolaboracích nebo solitérně, intenzivně prozkoumává možnosti zvuku v prostoru, projevuje náklonost k minimalistickým ambientním plochám a zároveň dokáže posluchače vytrhnout hypnotickými rytmy.
---
Hudební program v rámci živého umění Petrohradská kolektiv je podpořen v roce 2020 Ministerstvem kultury ČR, Magistrátem hlavního města Prahy, Městské části Prahy 10.

Music performances as part of Live art program of Petrohradská kolektiv are supported by Ministry of Culture Czech republic, Prague City Hall, Municipal part Prague 10.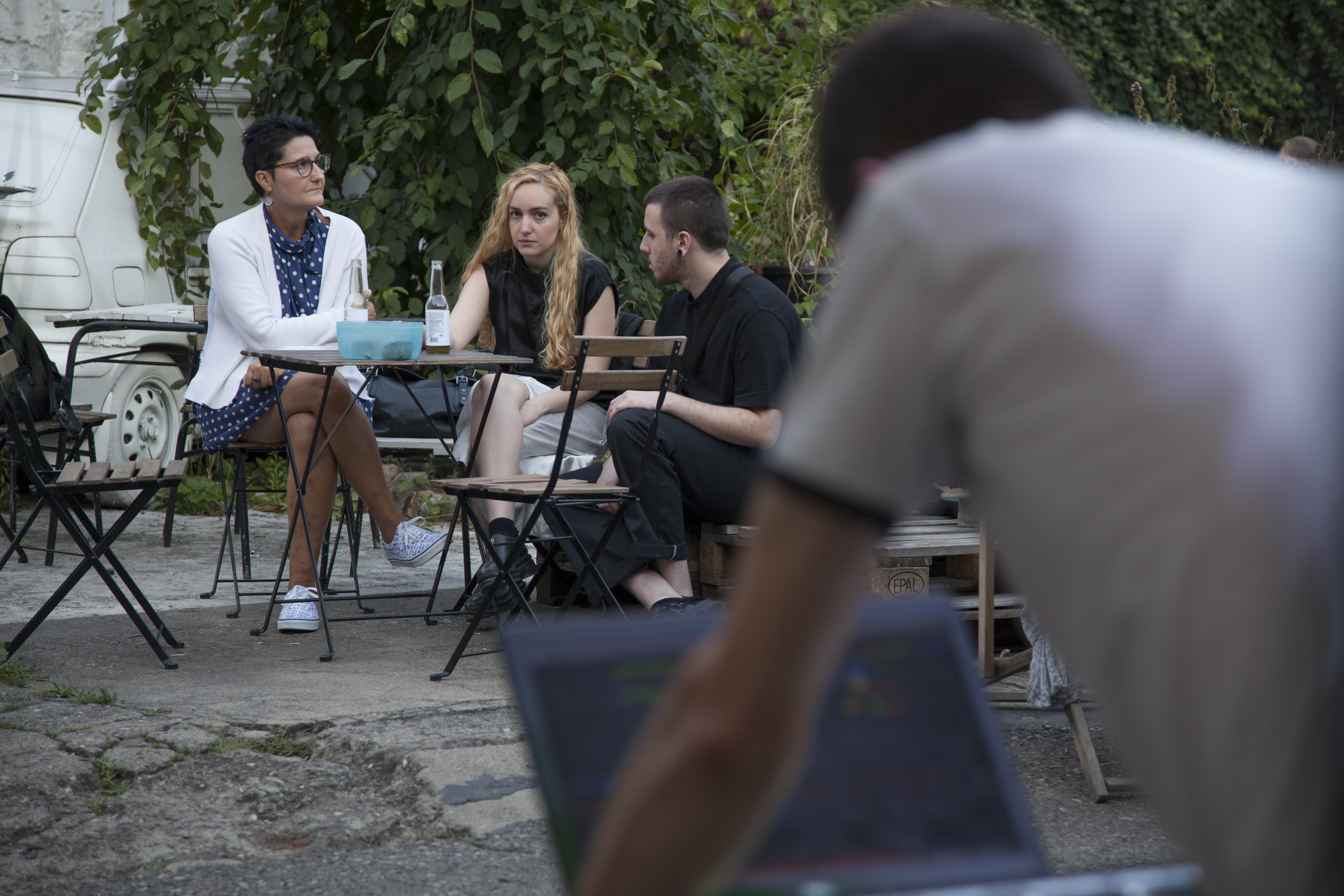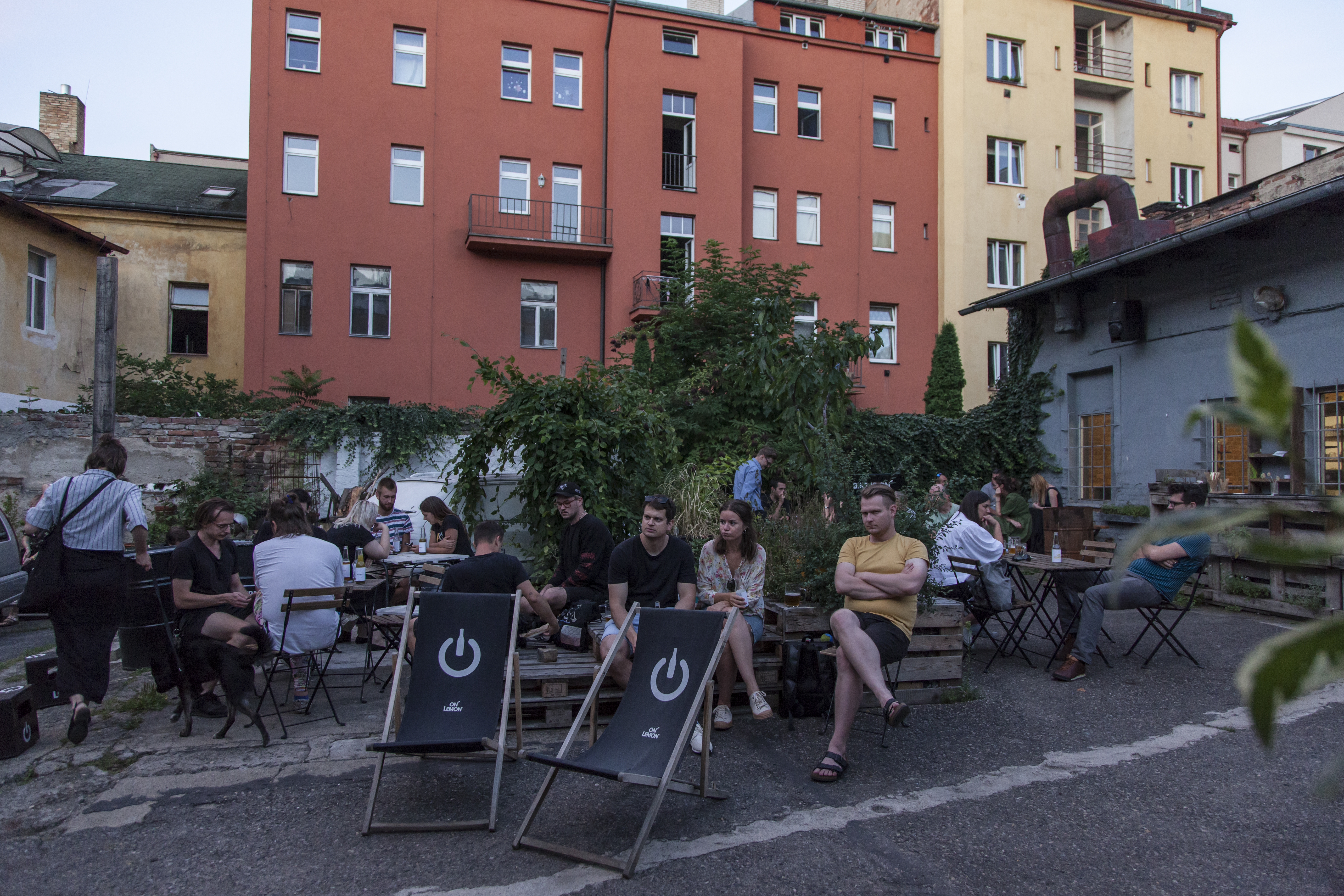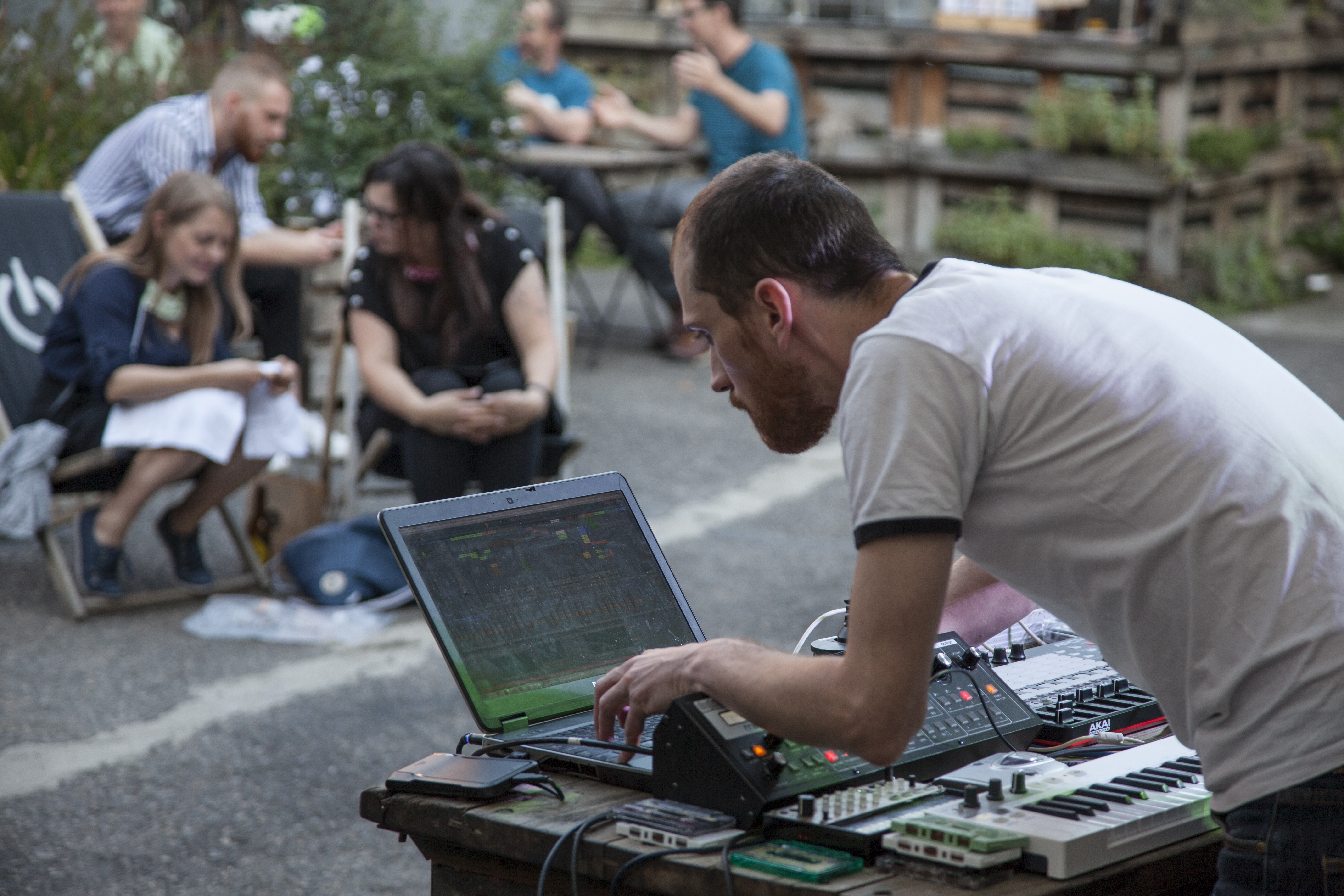 photo Marie Leličová