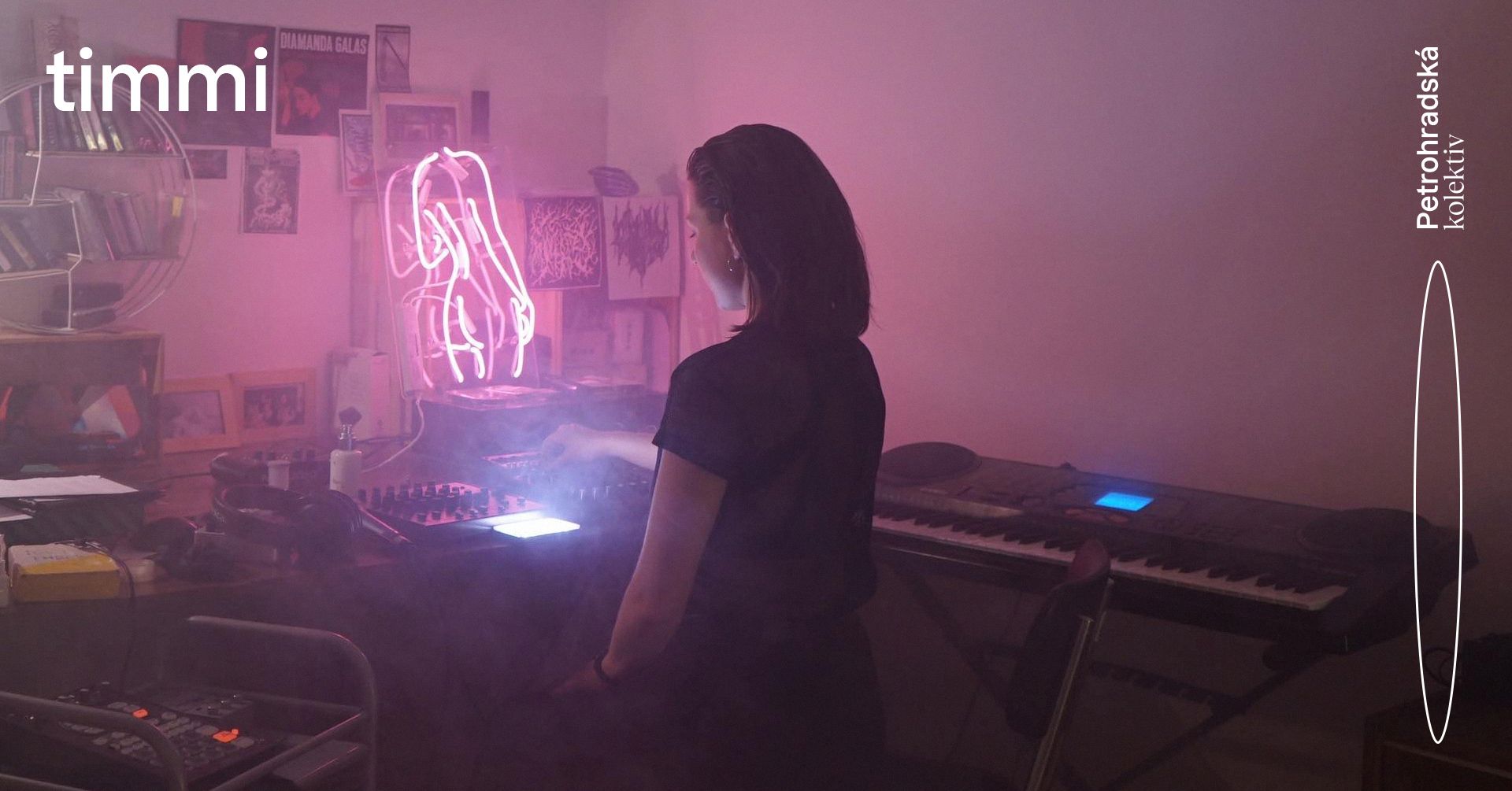 timmi
na dvorku Petrohradské
08. 07. 2021 19.30
Vstupné: dobrovolné
Entry: donation
timmy

Adriana Vančová aka timmi is Prague based musician. She is running label and concert series Řehole, that focuses on experimental electronics, noise and ambient. In her live sets, she use samples, keyboards, field recordings and processed vocal to create intimate drones with contemplating atmosphere. She also collaborates with Prague ambient-noise project Koroze.

Summer in the courtyard at Petrohradská Kolektiv will be a showcase of live acts with the focus being on contemporary music production. We will present a broad variety of quality acts from the Czech alternative scene, ranging in genre from electronics, to pop, to country. Dramaturgy oversight will be handled by music producer, scenic and film music composer and member of music promoters collective – Wrong- Mojmir Mechura.


︎︎︎timmy

Adriana Vančová aka timmi je v Praze usazená hudebnice. Kurátorsky stojí za labelem a séri koncertů Řehole, který se zaměřuje na experimentální elektroniku, noise a ambient. V svých živých setech využívá samply, klávesové nástroje, field recordings a procesovaný zpěv, pomocí kterých vytváří táhle intimní drony s meditativní atmosférou. Společně také vystupuje s pražský ambientně-noisovým projektem Koroze.

Léto na dvoře Petrohradská kolektiv s cyklem živých koncertů, se zaměřením na současnou hudební produkci. Má za cíl představit různorodost a kvalitu české alternativní scény napříč širokým žánrovým spektrem od elektroniky, přes pop až ke country. Dramaturgického vedení se zhostil již druhým rokem Mojmír Měchura, hudební producent, tvůrce scénické a filmové hudby a člen pražského kolektivu Wrong.


---
Hudební program v rámci živého umění Petrohradská kolektiv je podpořen v roce 2021 Ministerstvem kultury ČR,
Magistrátem hlavního města Prahy, Městské části Prahy 10.

Music performances as part of Live art program of Petrohradská kolektiv are supported by Ministry of Culture Czech republic,
Prague City Hall, Municipal part Prague 10.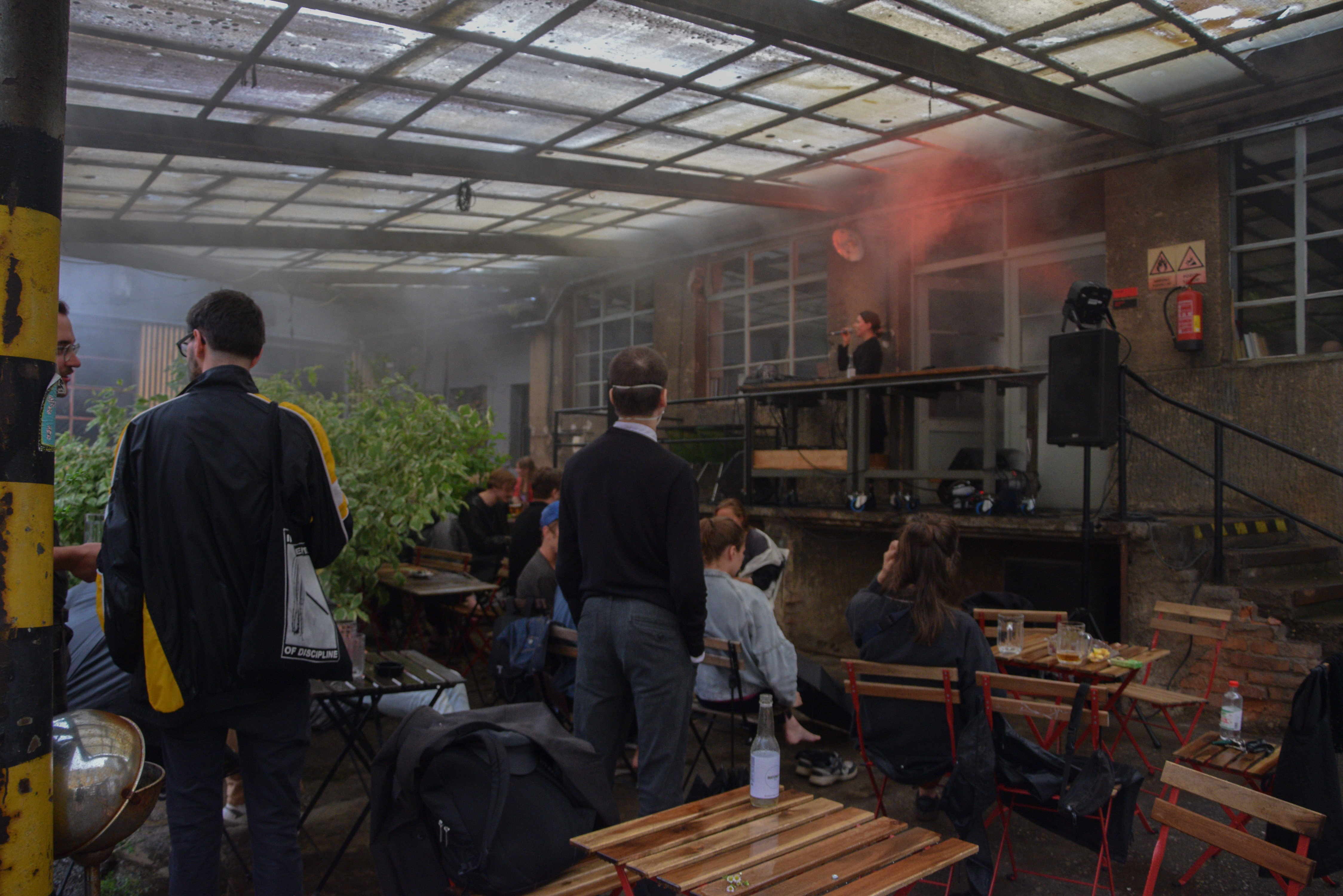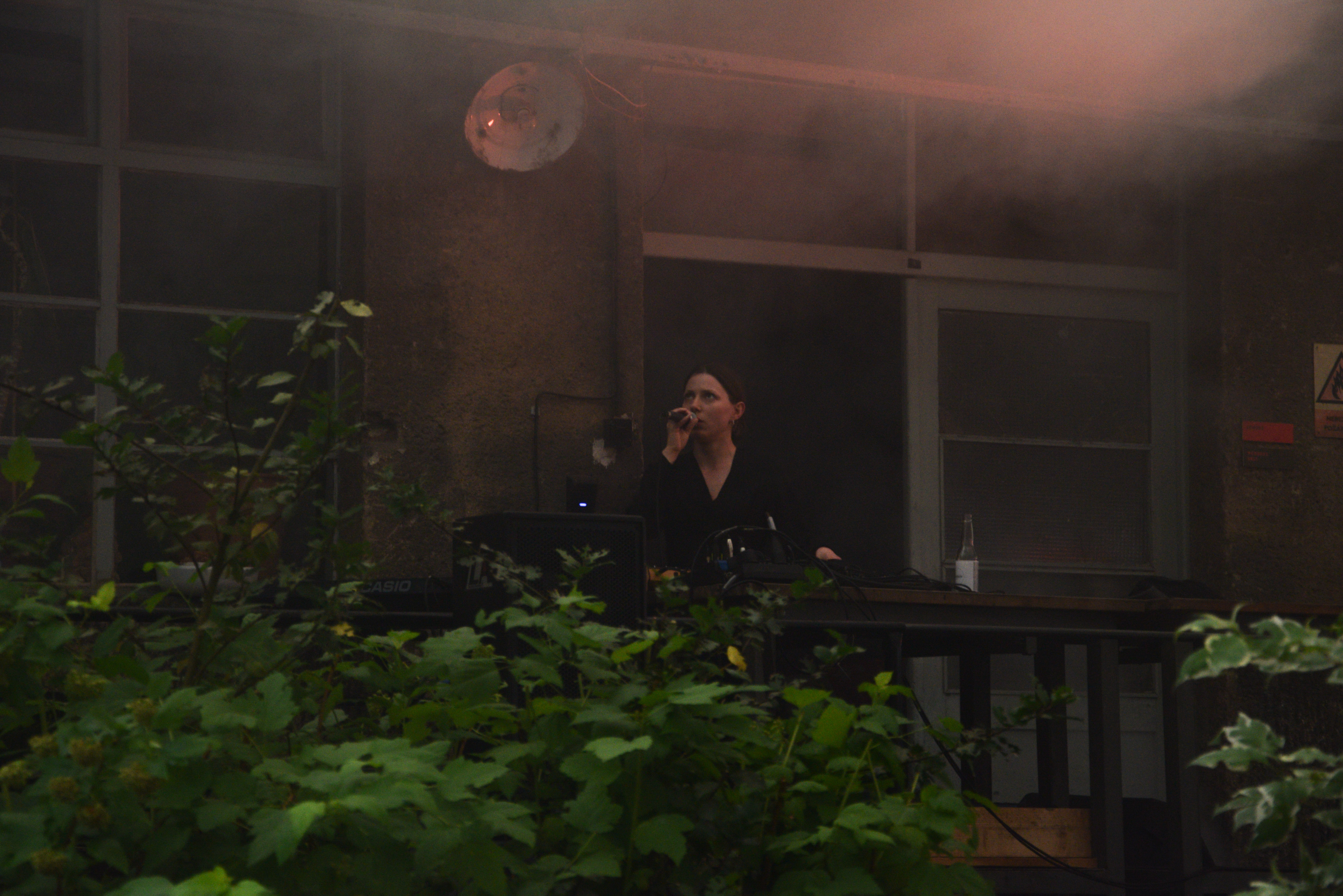 photo by Neža Kokol