KAFE PETROHRADSKA
is refreshing us with freshly brewed coffee since 2019.
Mon-Fri 9am-11pm
Sat-Sun 2pm-11pm
DUNA ~
Objects in (the) mirror are closer than they appear
kurátorka: Edita Štrajtová
10. 07. - 19. 07. 2019
Vstupné: dobrovolné
Entry: donation
10. 07. 2019
︎7pm Opening
︎6pm Artist Talk



after the world has crashed with Titanic modernity
and those ones let the postmodern celebrity to go on and on
ocean washed out the last pieces of consumption
& human world melted into the age of postman
there comes the space for the oncoming



Vizuálně aktivistická skupina Duna je projekt, ve kterém se její členové zaměřují na problematiku vztahů mezi živými organismy a jejich prostředím, společenských vztahů a globálních problémů antropocénu. Jejich práce je inspirována románem Franka Herberta Duna, takže se většinou zaměřují na témata jako ekologie, zdroje, technologie, věda, transhumanismus. V jejich dosavadní tvorbě je jim inspirací jak realita, kterou sami prožívají včetně té augumentované, prolínající se spekulativně až do žánru sci-fi s prvky mystifikace a nadsázky.



photo DUNA group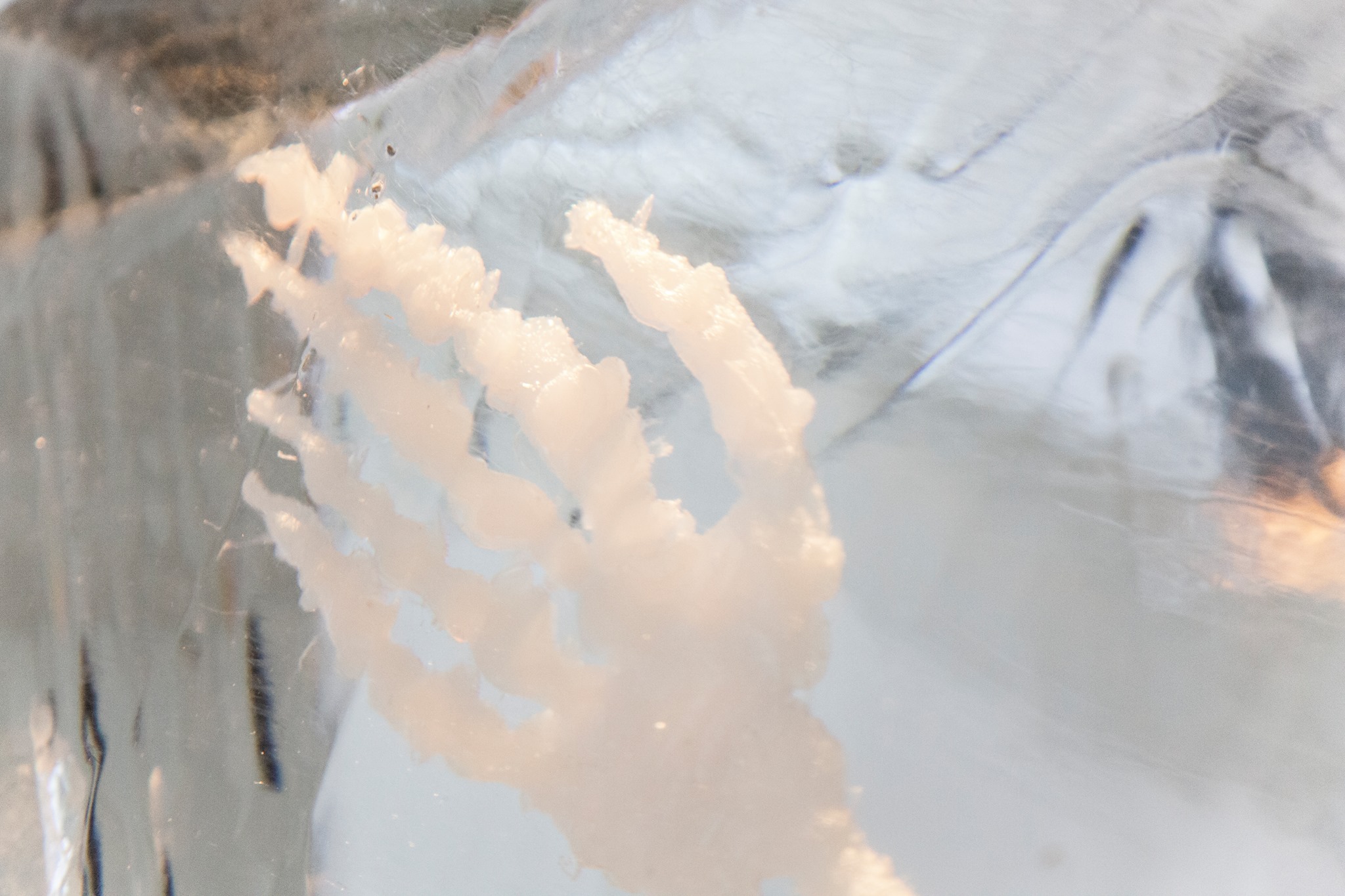 photo Marie Leličová



---
Výstavní program Petrohradská kolektiv z.s. na rok 2019 byl podpořen Státním fondem kultury ČR, Magistrátem hlavního města Prahy a Městskou části Praha 10.

Exhibition program Petrohradská kolektiv z.s. is supported in 2019 by the State Fund of Culture of the Czech Republic, the City of Prague, and the City District of Prague 10.