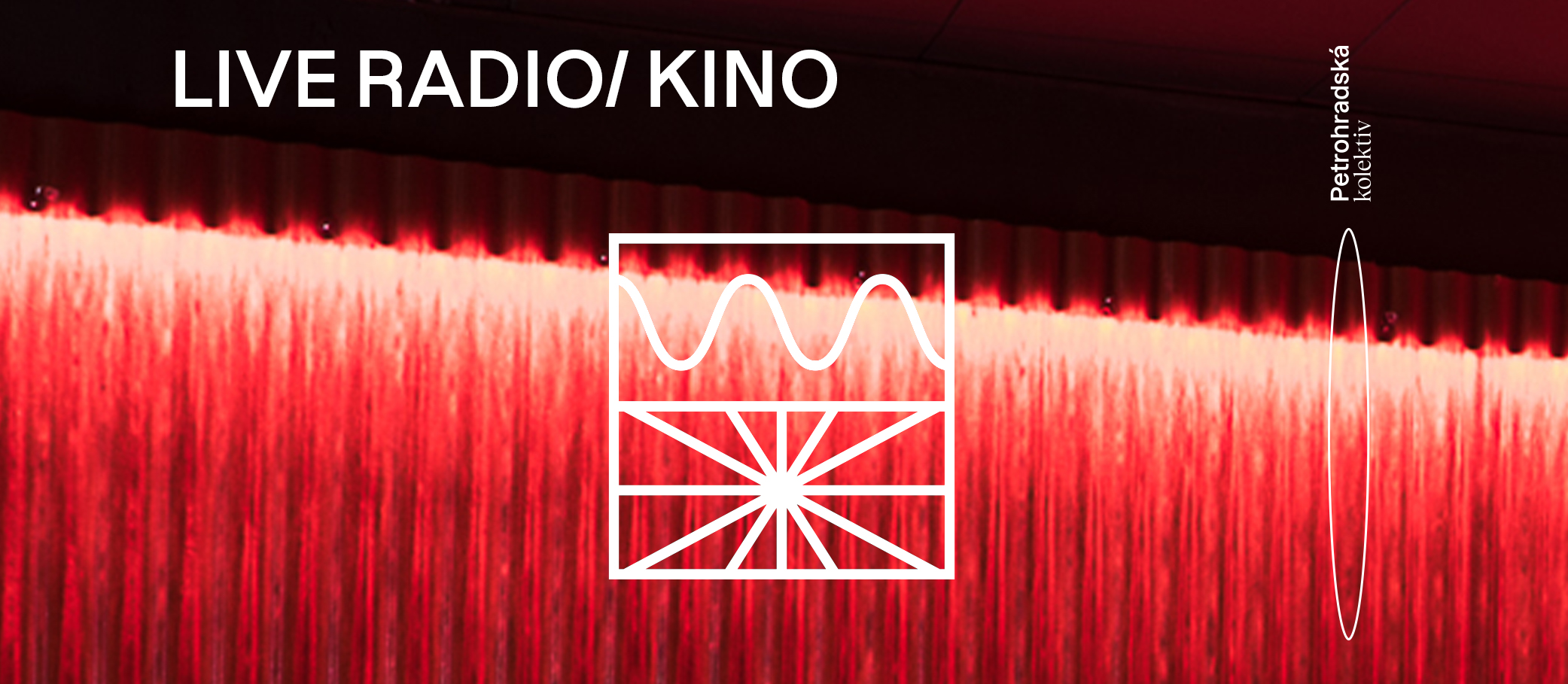 KINO: Radio Punctum
13. 02. 2023

• LIVE •


18 00 GUESTMIX by SWINE DAILY
19 30 DANCE IN SLOW MOTION
by BRIGITTE NOIR
20 30 DIS /TANCE by YADEL & KREDENC
21 30 DINNER TIME by NOISE KITCHEN
On Monday the 13th of February Radio Punctum ●LIVE● at Kino Petrohradská

GUESTMIX by SWINE DAILY
Swine Daily je kurátorem hudebních nebo uměleckých programů a kromě vydávání webmagazínu organizuje vlastní audiovizuální akce nebo DJské večery.

DANCE IN SLOW MOTION
Brigitte Noir selects the finest deep slo-mo house and disco. 115 BPM is the key.

DIS /TANCE
Kredenc (co-curator of Lunchmeat Festival) and Yadel (member of dvoika.troika, lazytempo) have been DJs, collectors and promoters since the 90's. They both started with techno and jungle records and have developed their sound in a uniquely eclectic style.

DINNER TIME
Choice sounds and premium cuts prepared by Noise Kitchen's resident chefs.
To tantalize even the tiredest of taste buds.



Starting in September, we are launching a new partnership between Radio Punctum and Petrohradská kolektiv as a merger of the two platforms. You can look forward to regular live broadcasts of dj sessions from Klub Petrohradská, as well as fully hosted radio sessions from the Cinema located in the premises of Petrohradská. We are also preparing special collaborative events that will take place in the gallery space.


---
Kontinuální činnost Petrohradská kolektiv je finančně podpořena v roce 2023 Ministerstvem kultury ČR, Magistrátem hlavního města Prahy a Městskou částí Prahy 10.

The continuous activity of the Petrohradská kolektiv is financially supported in 2023 by the Ministry of Culture of the Czech Republic, Prague City Hall and the Prague 10 Municipality.