Matej Al-Ali ~
Z rotujícího hlediska
kurátorka: Edita Štrajtová
14. 08. - 18. 08. 2019
Vstupné: dobrovolné
Entry: donation
14. 08. 2019
︎7pm Opening
︎6pm Artist Talk
Pohyblivý obraz vrství význam narací, plynutí času. Statická socha potřebuje k vrstvení významu diváky, dokumentace a změny vnějšího kontextu. Obě složky se proměňují v čase a jejich charakter se mění. Socha existuje již ve fázi nápadu, její existence trvá až do úplného rozpadu materie. Potom existuje už jen vyprávění, reprodukce či záznam v mnoha podobách. Pohyblivý obraz zase potřebuje čas, aby byl pohyblivým, ale povaha tohoto média časem ovlivněná není. Pohyblivý obraz, i když má určité trvání, může proběhnout kdykoli. Opakovaně, pomalu, pozpátku. Přirozenost jednoho média se prolíná

pozvolna do druhého a jejich vlastnosti začínají být společné.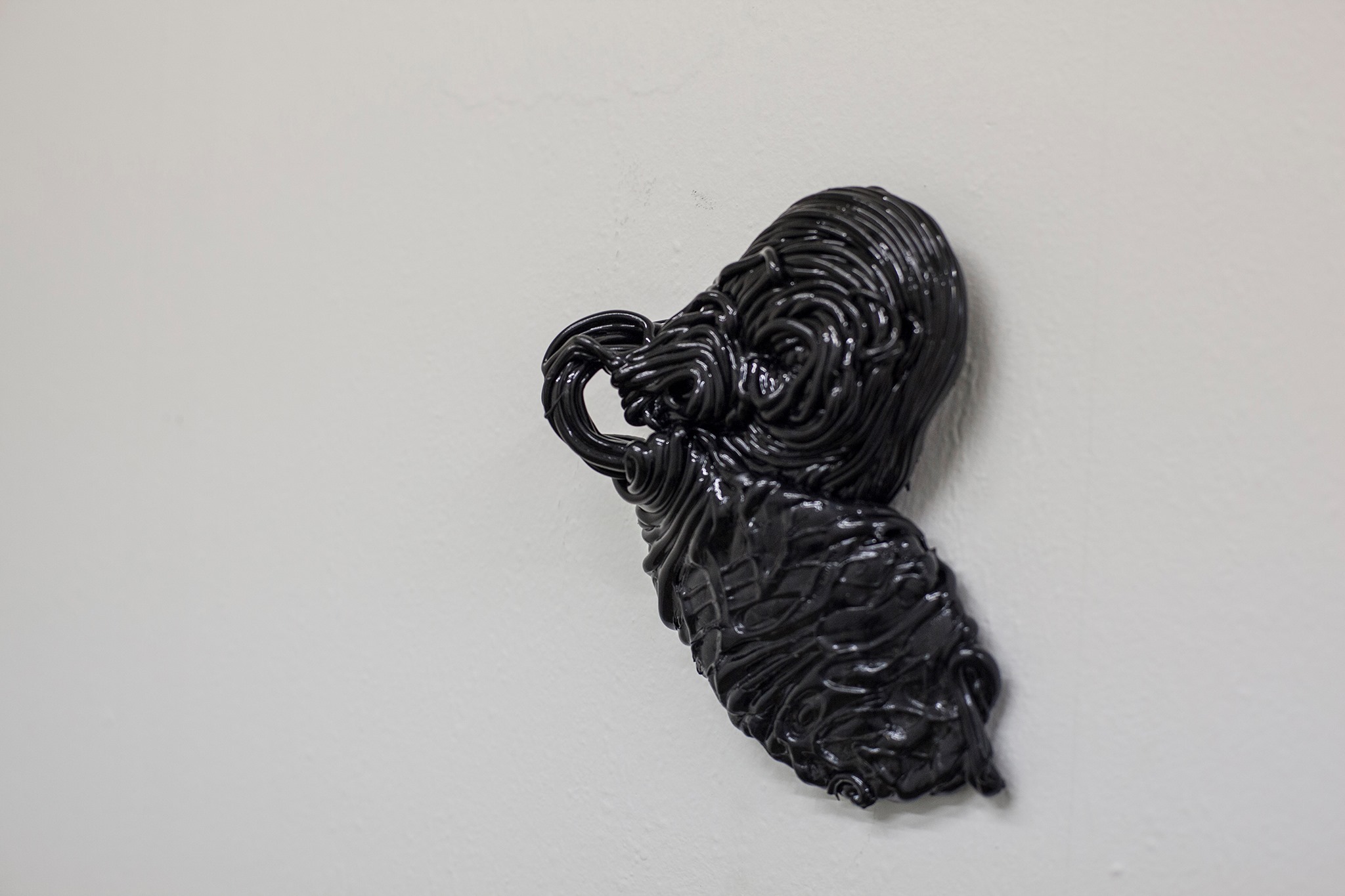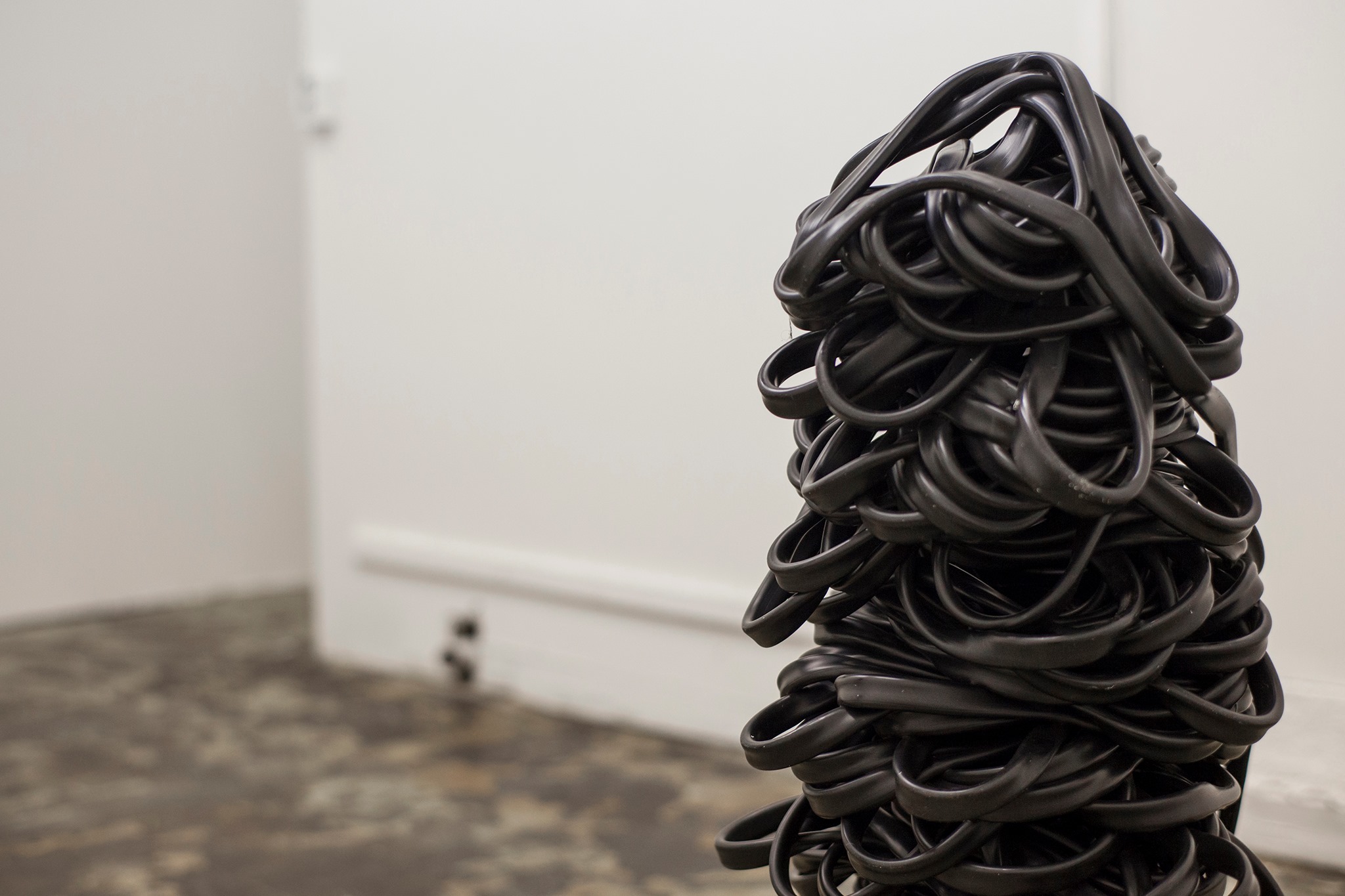 photo Marie Leličová





---
Výstavní program Petrohradská kolektiv z.s. na rok 2019 byl podpořen Státním fondem kultury ČR, Magistrátem hlavního města Prahy a Městskou části Praha 10.

Exhibition program Petrohradská kolektiv z.s. is supported in 2019 by the State Fund of Culture of the Czech Republic, the City of Prague, and the City District of Prague 10.