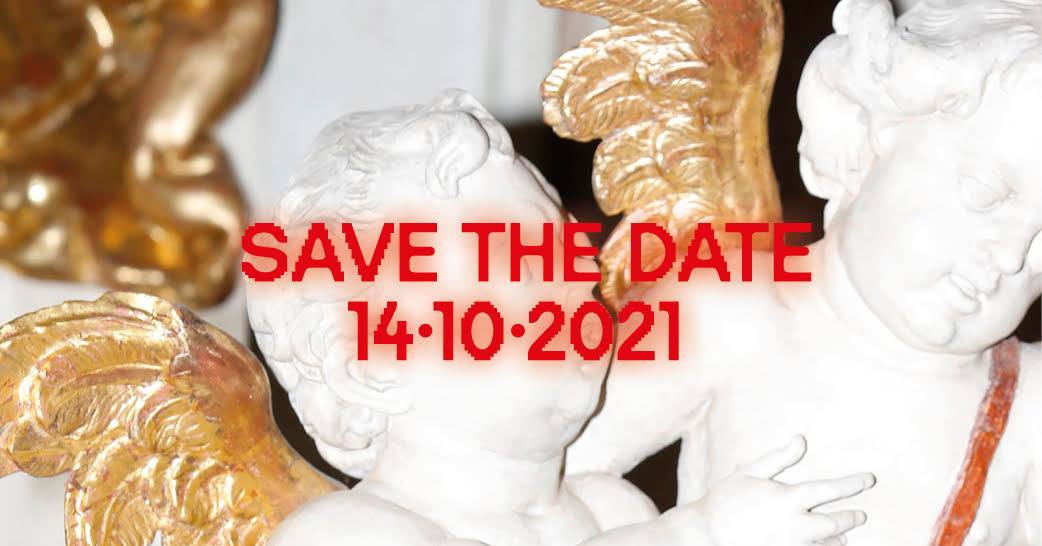 Mezipatra QFF celebrates life! The 22nd edition of the festival will showcase films that celebrate life at any age and the diversity of queer identity. We invite you to the Petrohradská Cinema, where we will premiere the festival trailer directed by Štěpán FOK Vodrážka. During the evening, we will also present this year's program of the festival. Join us to know which films you simply cannot miss! DJ Ncol will accompany you throughout the evening.
Directors: Štěpán FOK Vodrážka
Cast: Petr Němec, Petr Stránský, Martina Kadlecová
Camera: Šimon Dvořáček
Production: Tadeáš Trojánek
Casting: Maja Hamplová
Music: Aid Kid
Color grading: Pavel Marko, UPP
Sound: Soundsquare
Equipment: Biofilms
Mezipatra oslavují život! 22. ročník festivalu uvede filmy, které oslavují život v každém věku a rozmanitost queer identity. Zveme vás do Kina Petrohradská na premiéru festivalové znělky, kterou režíroval Štěpán FOK Vodrážka. Součástí večera bude také představení programu letošního festivalu. Doražte za námi, ať víte, které filmy si rozhodně nesmíte nechat ujít! K poslechu a tanci zahraje DJka Ncol.
Režie: Štěpán FOK Vodrážka
Účinkující: Petr Němec, Petr Stránský, Martina Kadlecová
Kamera: Šimon Dvořáček
Produkce: Tadeáš Trojánek
Casting: Maja Hamplová
Hudba: Aid Kid
Barevné korekce: Pavel Marko, UPP
Zvuk: Soundsquare
Technika: Biofilms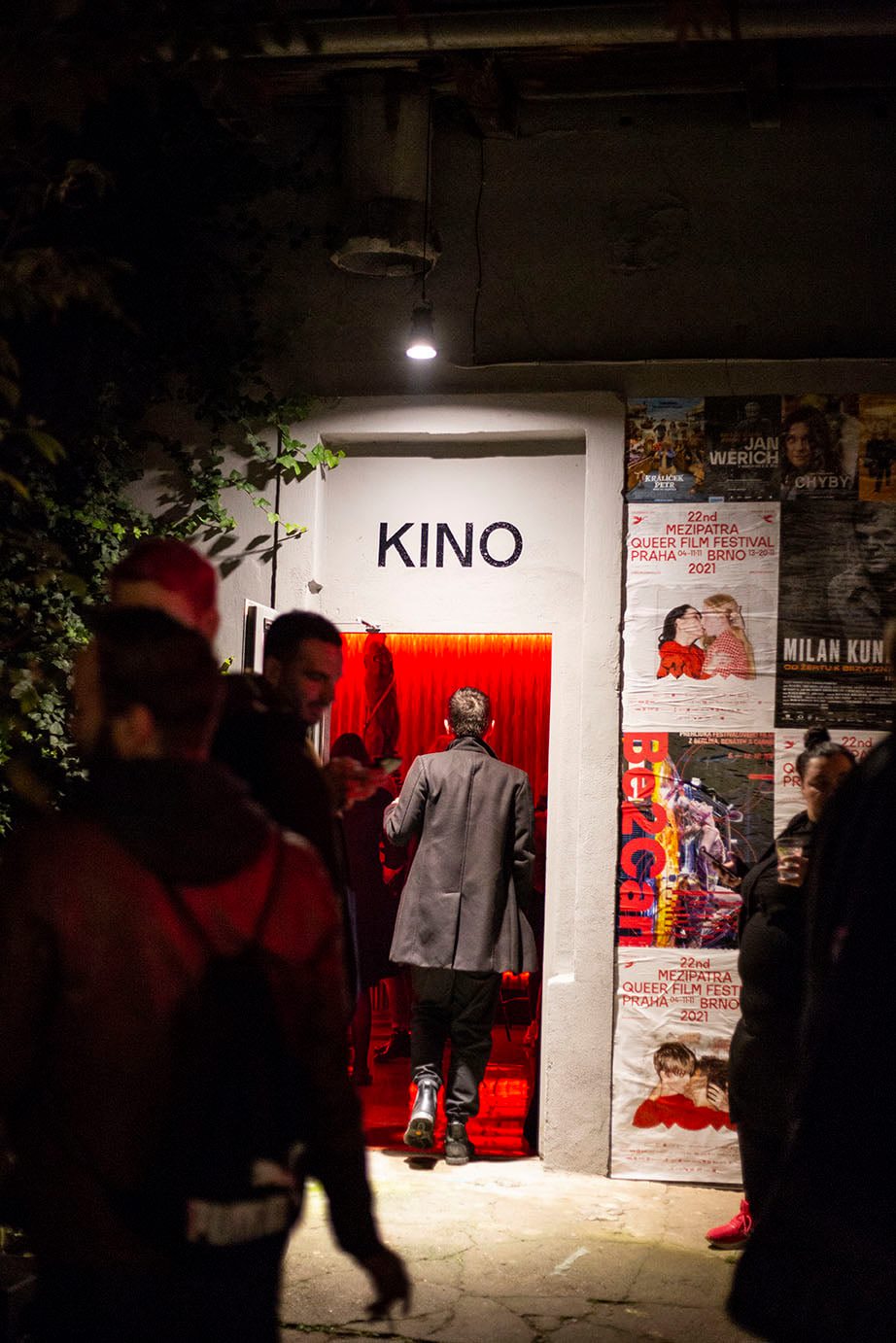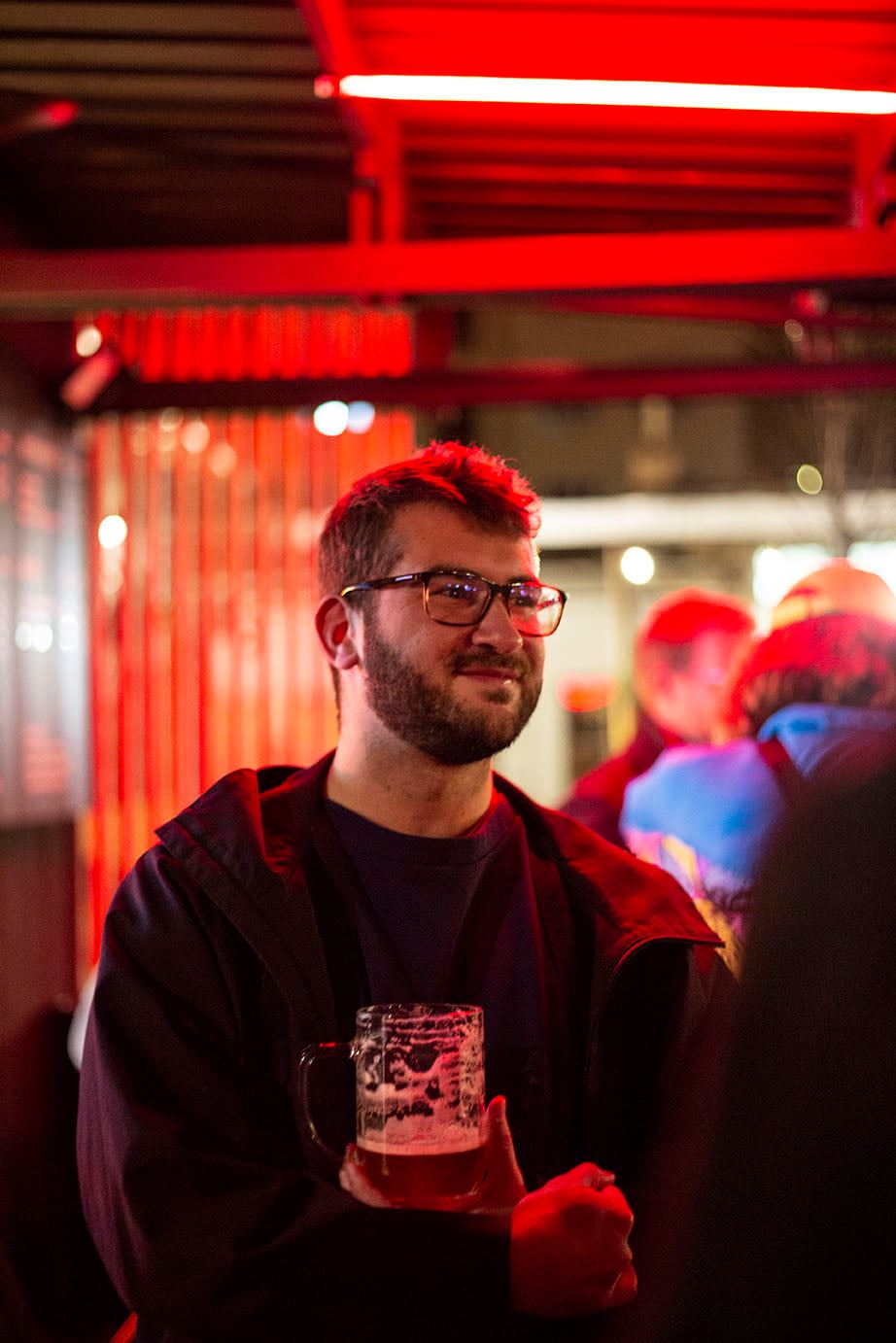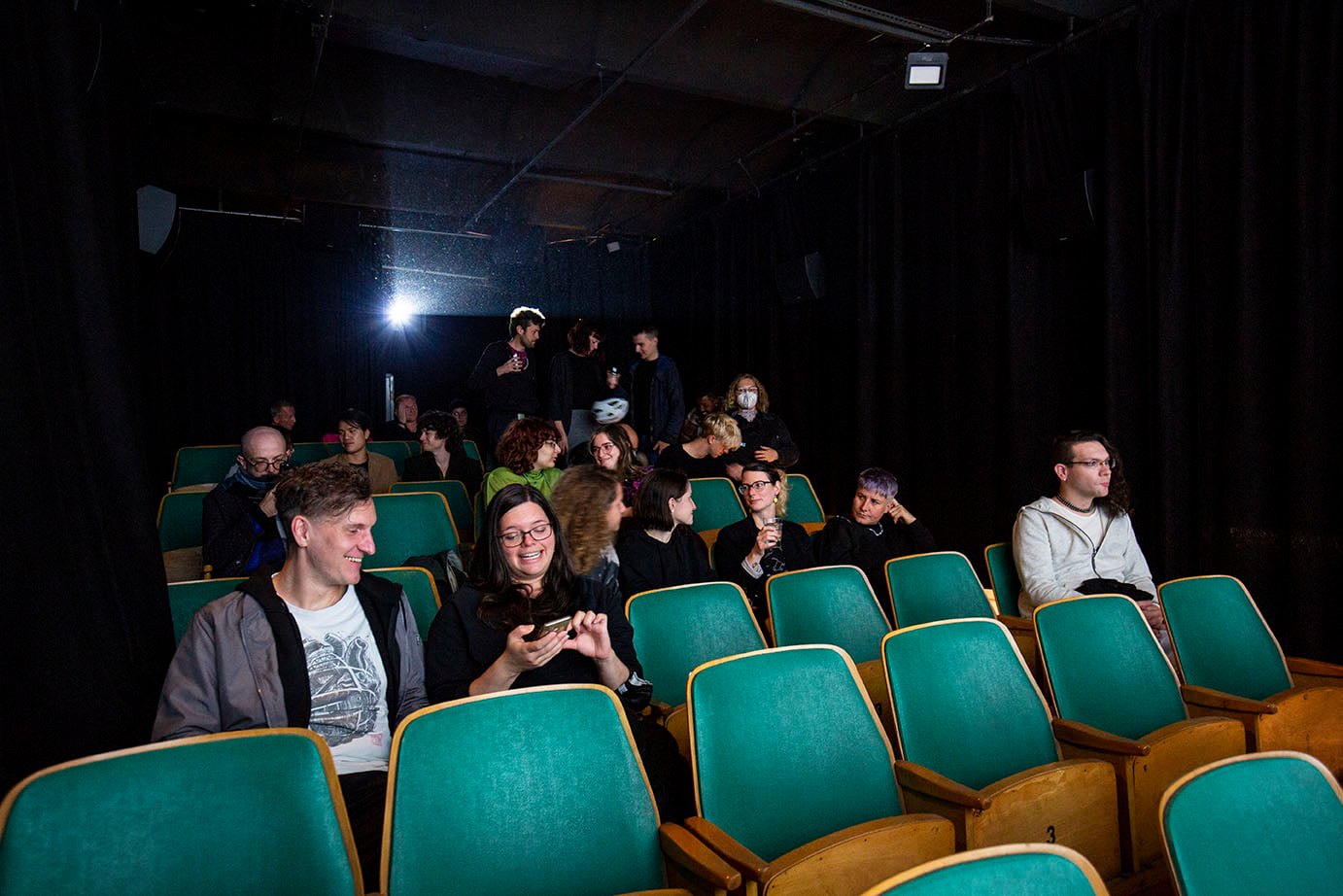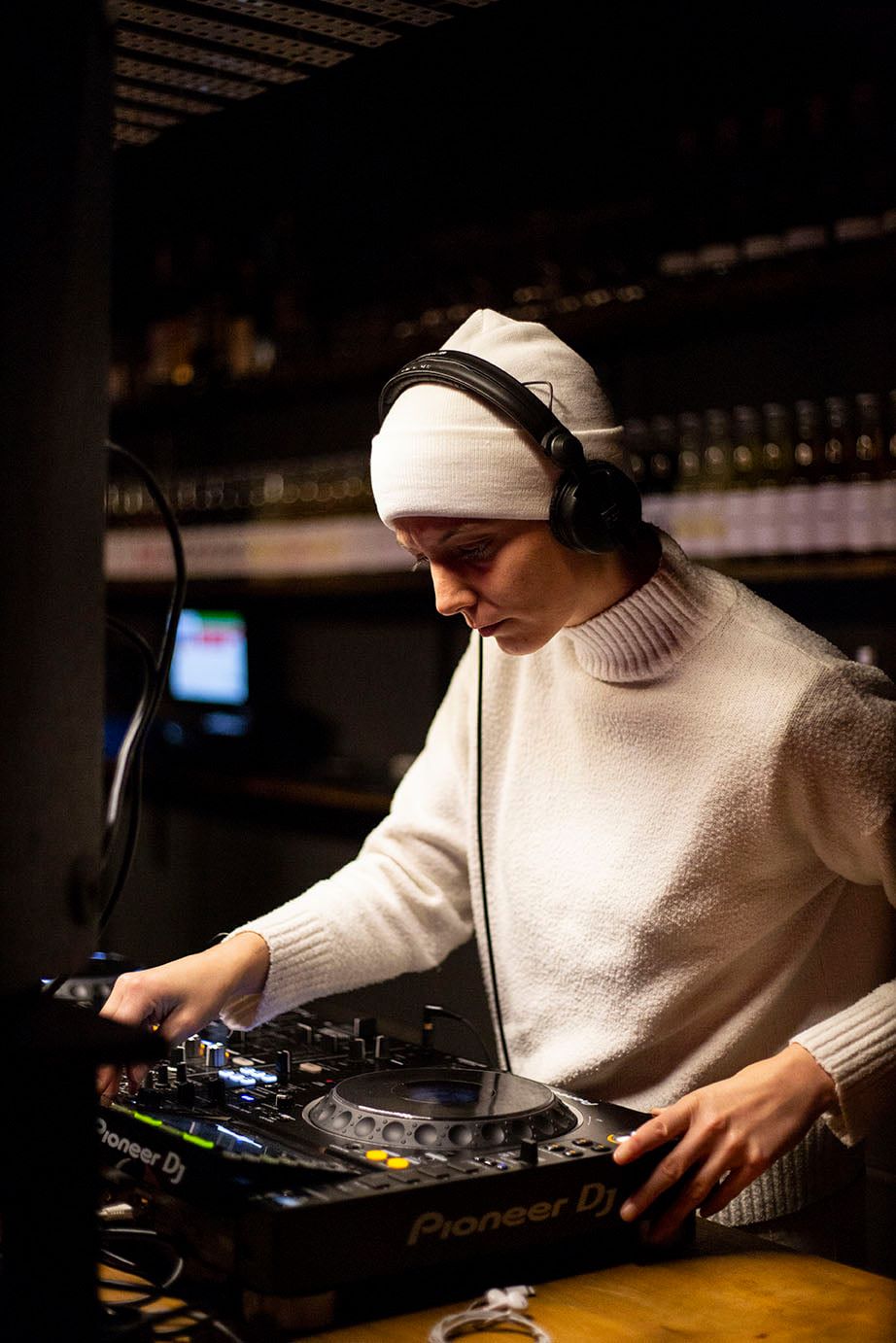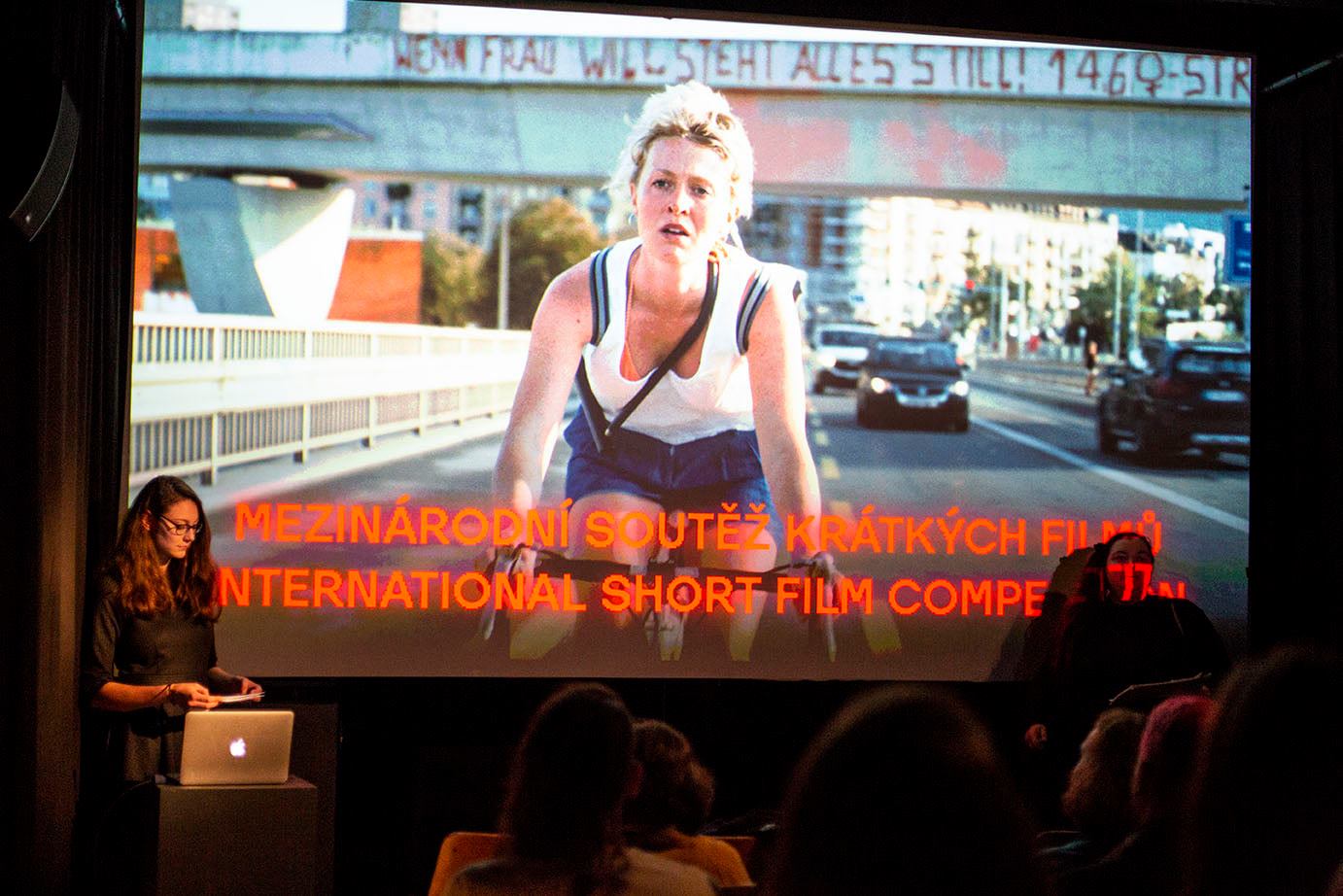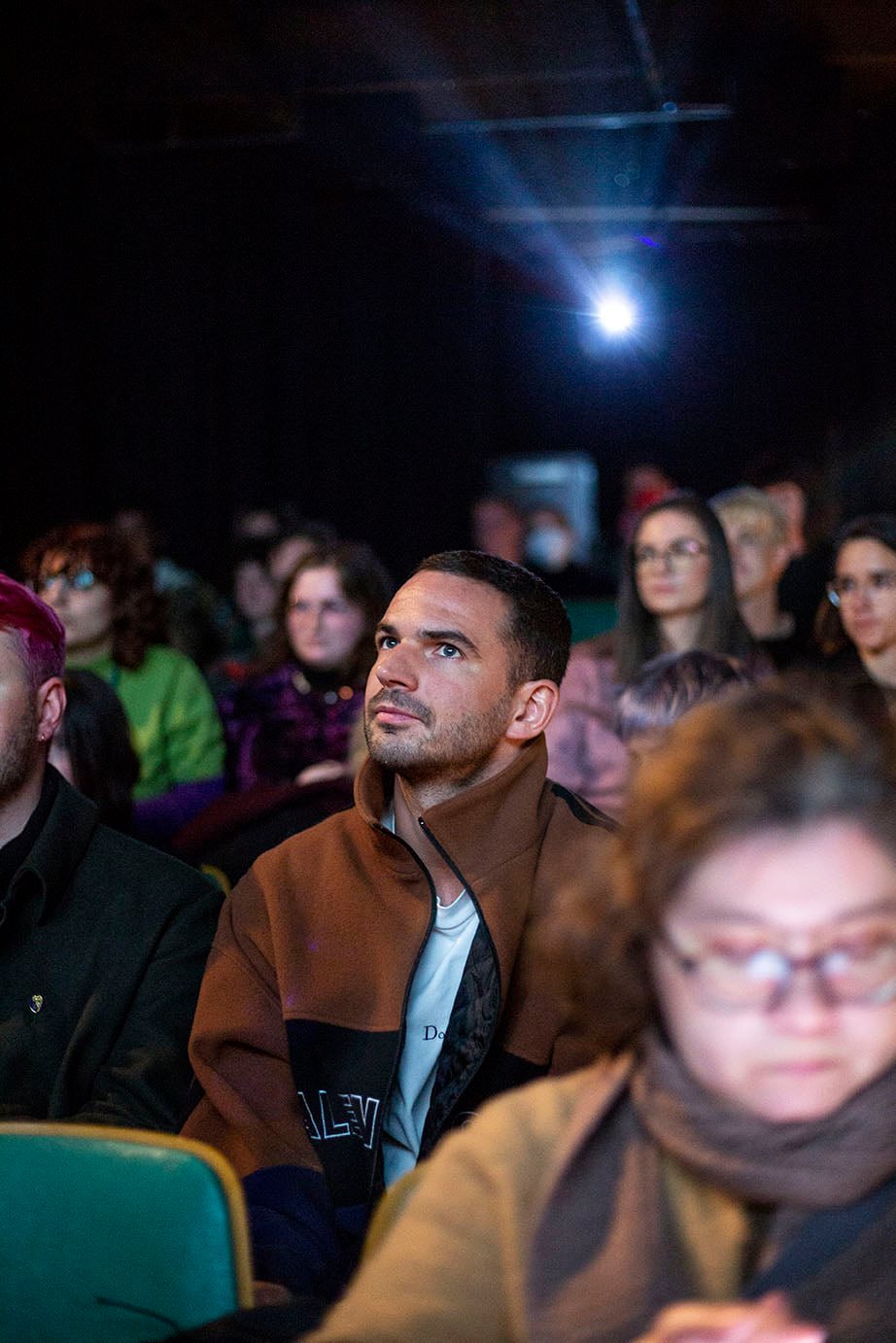 fotografie © archiv Mezipatra Qff
2021
PROGRAM
18:00 open door

19:00 promítání znělky

19:30 představení festivalového programu

20:30 DJka Ncol