Orient /CZ/
White Wigwam /CZ/
17. 07. 2019 20:00
Vstupné: 150,- Kč
︎︎︎Orient



Tři roky trvalo pražské dvojici Orient vydat první desku. Citlivý synth-pop na ní zabalili do neotesaného zvuku, který byste spíš čekali od garážové kytarovky než od elektronické kapely. Album V vám tak své nejsilnější momenty vyjeví, jen když mu budete věnovat čas. Nově v čtyřčlenné sestavě.




︎︎︎White Wigwam



Ležerní tvrďák s romantickou duší a modulárním syntezátorem, který na sebe zvukem jen nerad strhává pozornost. Z hypnoticky klidných, až mrazivě rozsáhlých zvukových ploch se hudba White Wigwama postupem času vyvíjí v čím dál tím více organičtější abstraktní rytmické vzorce, aniž by však ztrácela nádech lákavého tajemna, ale i lehkosti a – nebojme se to říct, vždyť je to myšleno v tom nejlepším slova smyslu – posluchačské přístupnosti.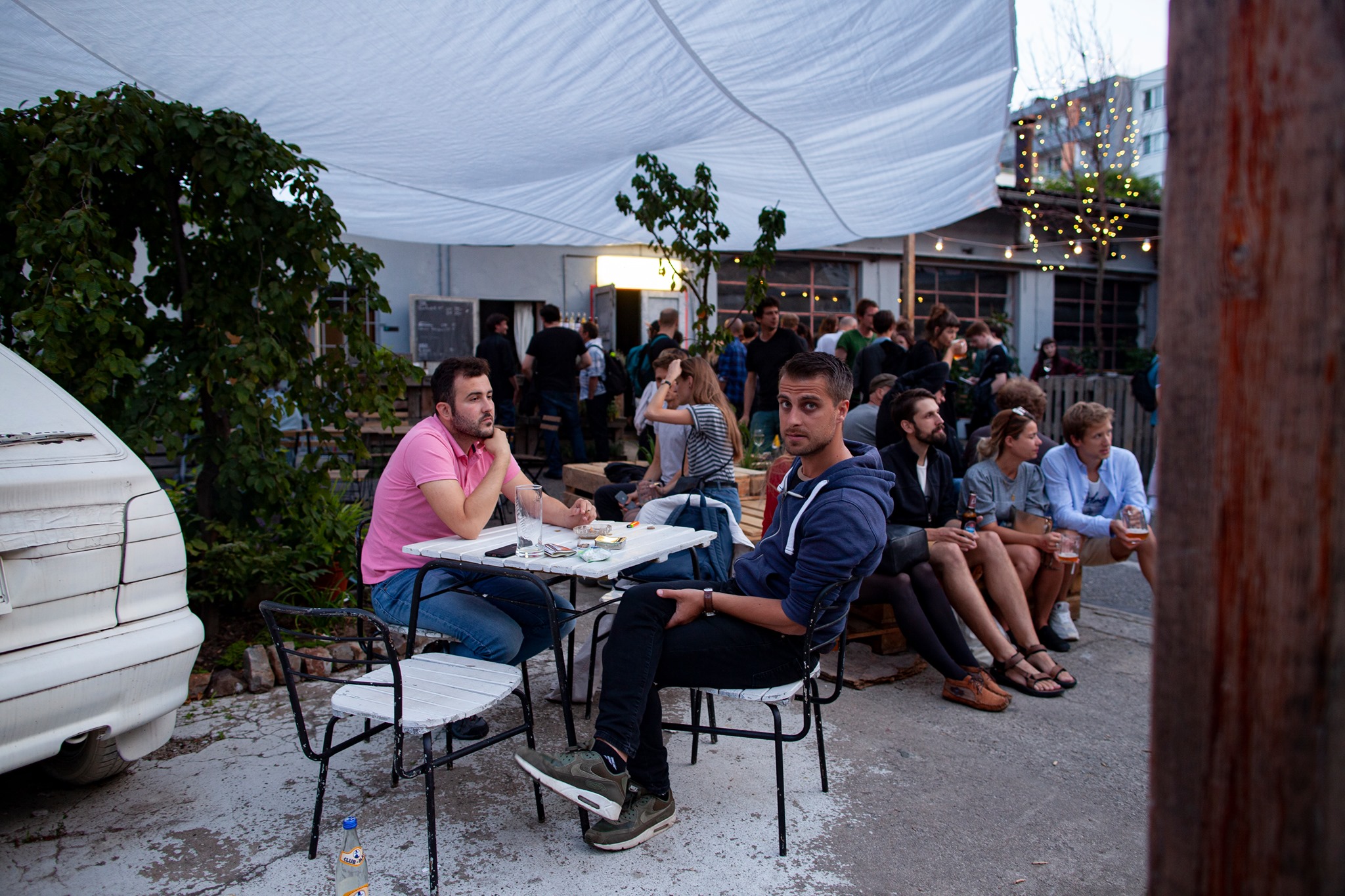 photo archiv Petrohradská kolektiv


---
Hudební program v rámci živého umění Petrohradská kolektiv je podpořen v roce 2019 Ministerstvem kultury ČR, Magistrátem hlavního města Prahy, Městské části Prahy 10.