KAFE PETROHRADSKA
is refreshing us with freshly brewed coffee since 2019.
Mon-Fri 9am-11pm
Sat-Sun 2pm-11pm
Milan Mazúr ~ Čekající v červené

kurátoři: Noemi Purkrábková & Jiří Sirůček
Do výstavy je zapůjčena autorská lavička od sochaře Vojtěcha Trochy.
21. 09. - 05. 10. 2020


Feathers gleaming in the sun
A whizzing flythrough
As an unruffled arrow
Passing times and places
All unlike directions
Aligning in the stream of constant flux
Like empty frames
Filled with buzzing particles
Unseen
UnheardWhy don't all clouds bring the rain?

~


Praskliny v rozpálené hlíně. Cesty, jež nejsou na mapách. A nekonečně odcházející odpoledne. Nepamatovali si už, kudy přišli a proč. Trochu unaveně shlíželi na nehybnou hladinu. Jiné pohledy stejným směrem přes zdánlivě neměnnou hmotu. Na horizont, nahoru, navzájem. Temný stín sbíhajících se mračen nad vyprahlou krajinou. Příliš klidný dech pod nepravidelně zakřivenými větvemi. Kdo vypráví a kdo zůstal, aby naslouchal? Mysl zatemňující hloubka. Nekončící celistvá plocha za zavřenými víčky. Kapalná malátnost.

"Slovo Letargie (z řeckého Lethargos – zapomínající) může mít různé významy:

- Letní spánek

- abnormální netečnost

- chorobná spavost nebo lhostejnost."


Ještě dlouho stáli na břehu. Na někoho, na něco snad čekali. Ve sdíleném vytržení ztratili se kdesi na cestě z oslavy v tápání řadou příčin a důvodů. A do rozpadajícího se zdiva se postupně zakousl plevel. Kořeny si vždycky najdou cestu. Nehybná proměnlivost tichých vod meloucích břehy. Přítomnost jako nekonečně prodlužované zpoždění. Tekutost začátků bez budoucnosti a konců bez příběhu. Někdy přece zčeří poklidný povrch závan chladivého větru. Letmá jistota. Prchavý dojem pochopení pod těžknoucími mraky.
A pak zase prázdno.
Jen nad vodou tiše krouží pták.

trailer Casaria from milanmazur on Vimeo.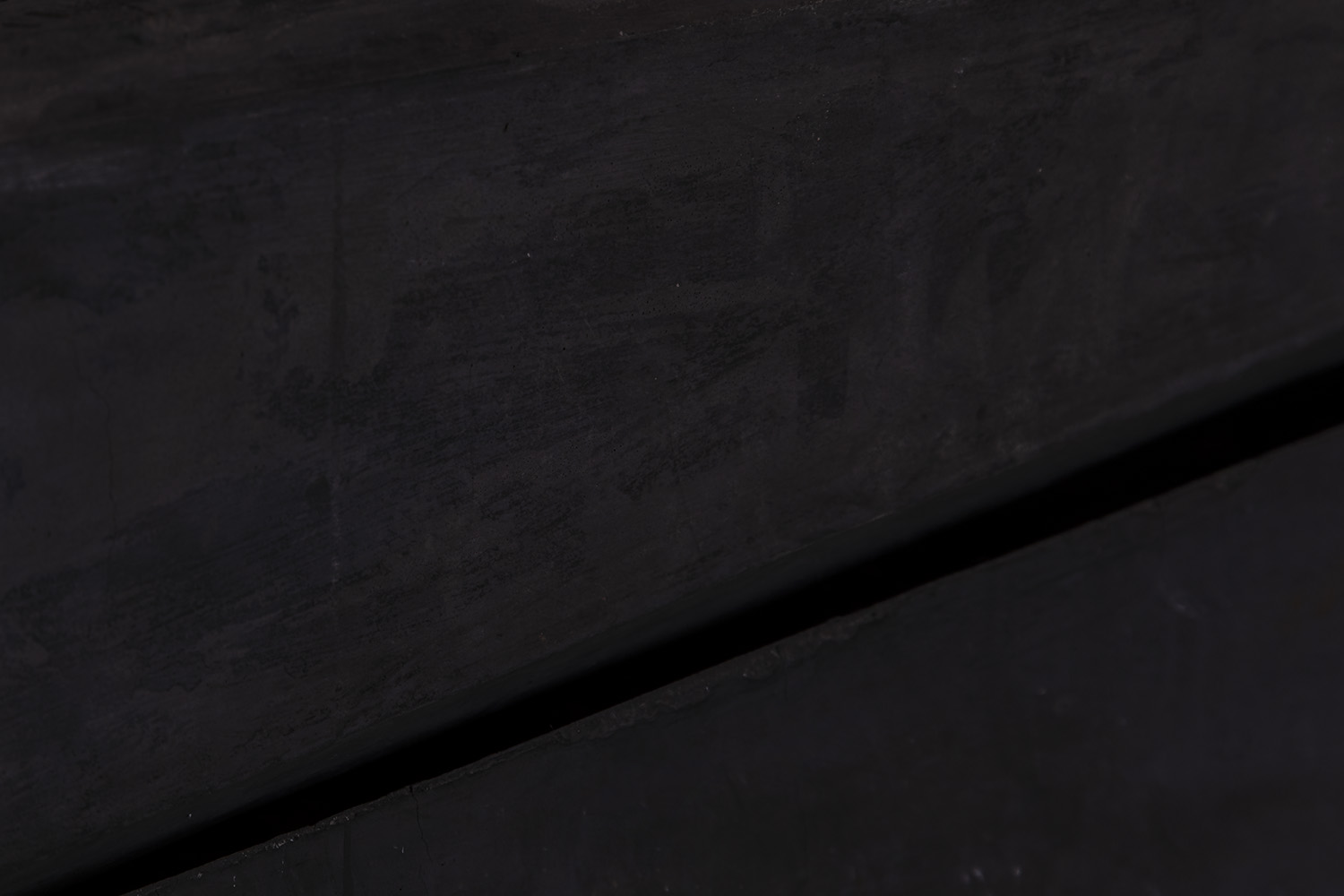 photo Maximilian Vajt



photo Marie Leličová


---
Výstavní program Petrohradská kolektiv z.s. na rok 2020 byl podpořen Státním fondem kultury ČR, Magistrátem hlavního města Prahy a Městskou části Praha 10.

Exhibition program Petrohradská kolektiv z.s. is supported in 2020 by the State Fund of Culture of the Czech Republic, the City of Prague, and the City District of Prague 10.