Audiogramy ~
Andrea Ermke/DE/
Burkhard Beins /DE/
Matěj Šenkyřík /CZ/
22. 10. 2019 20:00
Vstupné: 150,- Kč
Audiogramy jsou sérií audiovizuálních performancí představující náhled do nezávislého a experimentálního dění na poli zvukového umění. Cílem série, jež vzniká ve spolupráci s Michalem Kindernayem, je prezentovat aktuální tendence a proměny soundartu i poukázat na vazby s výtvarným uměním či mezioborovými spolupracemi. Vybraní zvukoví umělci jsou etablovaní či vycházející na současné soundartové scéně. Jejich přístup k hudbě a umění je někdy velmi různorodý díky vlastním experimentálním nástrojům, přístupům či softwarovým řešení, které sami vyvíjejí.
The two composer-performers are working together for two decades now, namely in the electro- acoustic groups Cox Orange with Jim Denley (sax, flutes) and Ignaz Schick (turntables), and Tree with Chris Abrahams (dx7), pianist of The Necks. In their duo the two Berlin-based musicians create experimental soundscapes full of bewildering complexity and beauty.


︎︎︎Burkhard Beins


A composer/performer of experimental music, he is known for his definitive use of percussion in combination with selected sound objects. In addition, he works with live-electronics/analog synthesizers and has conceived several sound installations.


︎︎︎Andrea Ermke


Andrea Ermke is a musician living in Berlin and working with samples and field recordings that she replays on mini disc. She is member of groups like Sink (with Chris Abrahmas, Arthur Rother and Marcello Busato) or Tree (with Burkhard Beins and Chris Abrahams).



︎︎︎Matěj Šenkyřík


Matěj Šenkyřík composes his music in tension between electronic sound, field recordings and acoustic instruments, especially clarinet. Apart from his solo work he is also part of open live-coding group Kolektiv.



---
Hudební program v rámci živého umění Petrohradská kolektiv je podpořen v roce 2019 Ministerstvem kultury ČR, Magistrátem hlavního města Prahy, Městské části Prahy 10.

The Live Art Program 2019 is financially supported by the City of Prague, Prague 10 Municipality, The Ministry of Culture and The State Fund for Culture.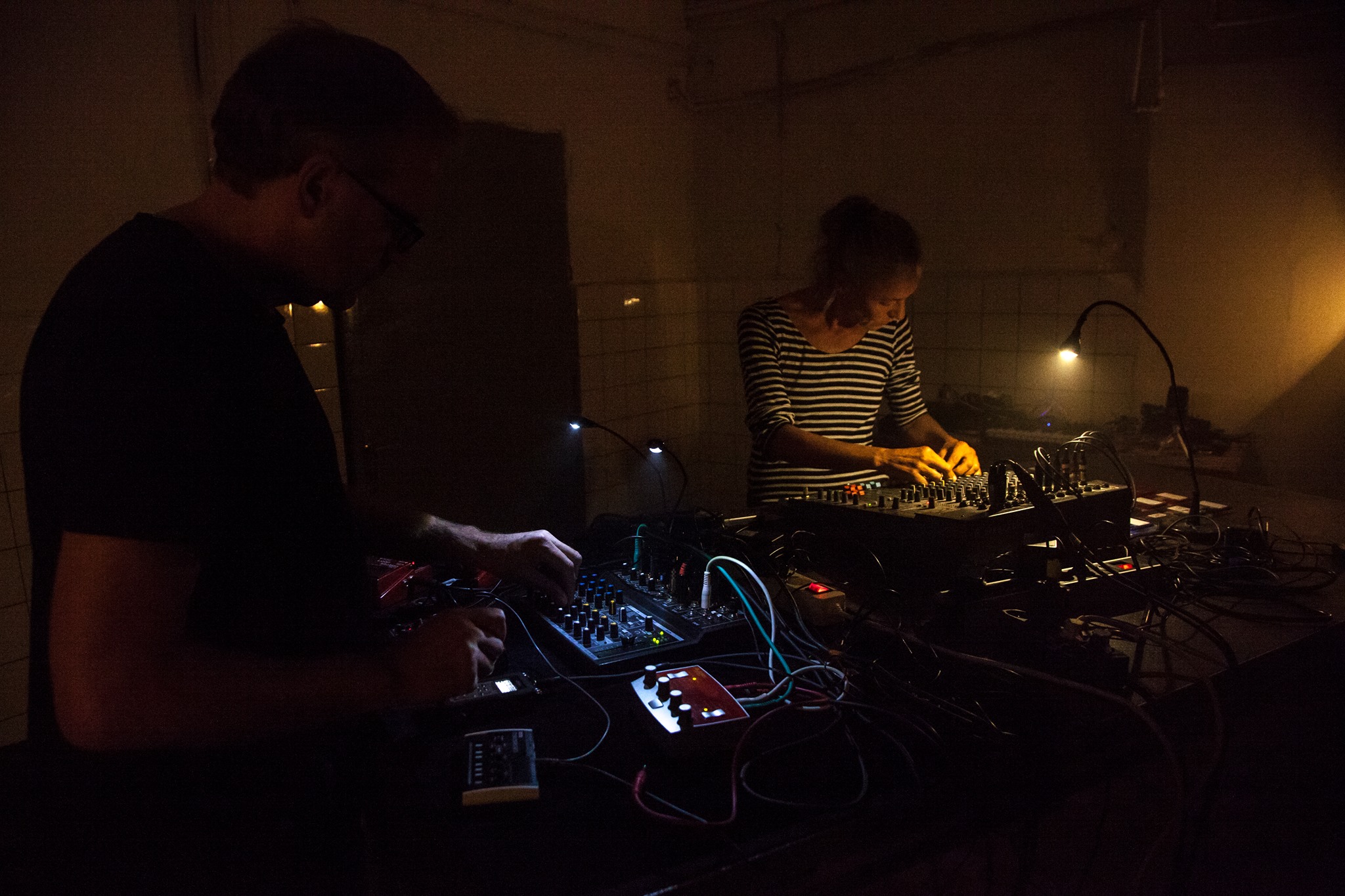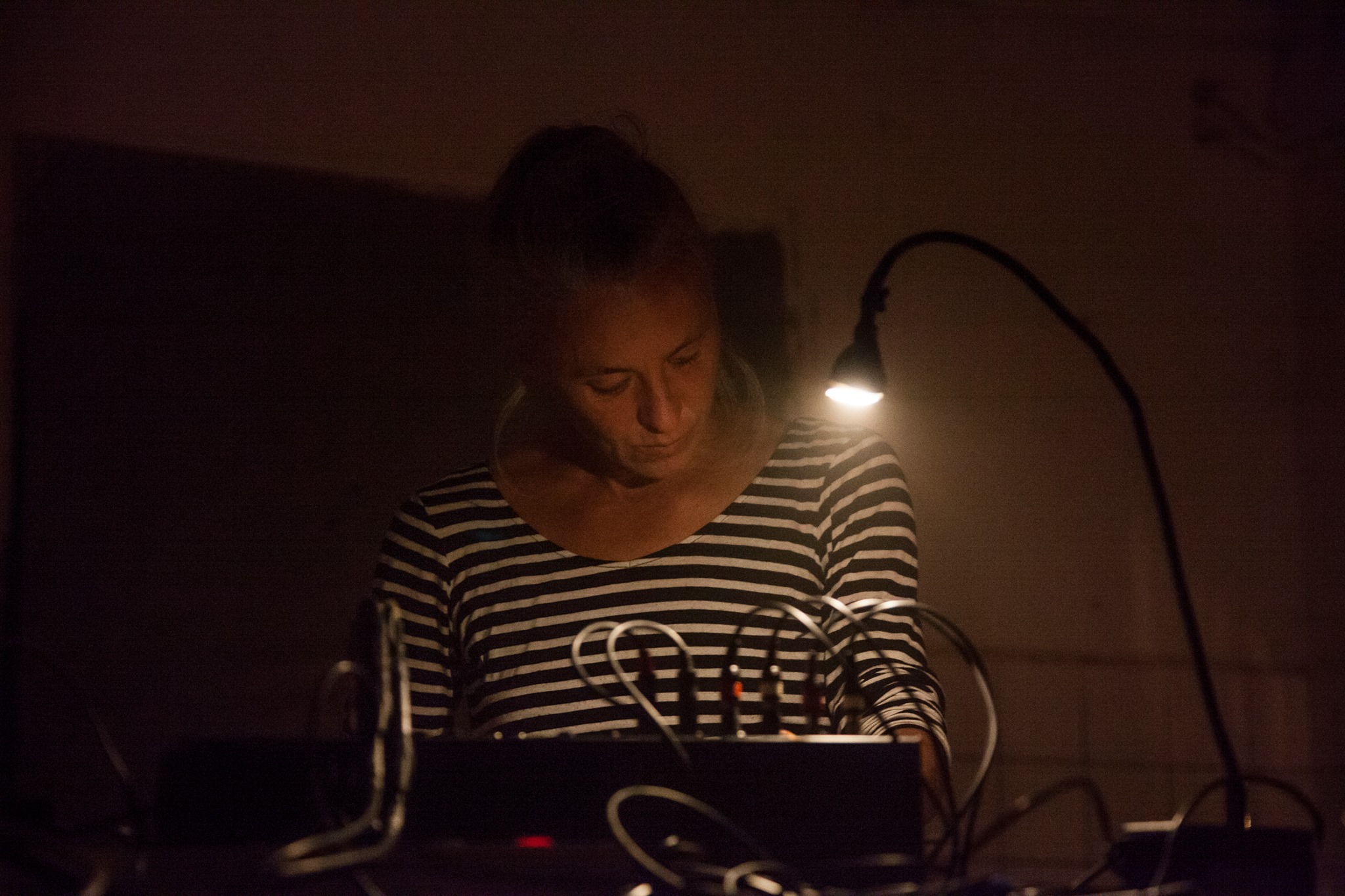 photo Marie Leličová