Kate Walton a Ben Williams


na LUSTR Festivalu

17. 09. - 22. 09. 2020
Ve dnech 17. - 22. 9. 2020 bude práce Kate Walton k vidění v rámci festivalu ilustrace LUSTR, kde bude vystavovat během své třítýdenní rezidence u nás v Petrohradská kolektiv. V sobotu 19. září svoji tvorbu představí osobně a to na LUSTR TALKS Vol. II, kde bude možnost potkat tvůrčí kolektivy ilustrátorů z Čech i zahraničí.
Prezentace Kate Walton proběhne před vystoupením Bena Williamse, obě prezentace proběhnou v anglickém jazyce v Přednáškovém sálu Kampusu Hybernská a to zcela zdarma od 20h.

"My work is born out of my continued interest in my hometown, Halifax in West Yorkshire. I am intrigued by how we remember through nostalgia, the process of reflection in immortalising our childhoods. I spend a lot of time looking at stuff like the film Town of Ours, which is a look into life in Halifax in the 1970's. "
https://katewal.cargo.site/
https://lustrfestival.cz/
LUSTR festival je mezinárodní přehlídka té nejčerstvější volné ilustrace a letos poprvé i komiksu. Více než 40 mladých vystavujících z celého světa, přednášky, workshopy, festivalový obchod, občerstvení, hudba, program pro děti.

"Pro letošní ročník připravujeme úplně novou koncepci výstavního programu. Těšit se můžete například na výstavu připomínající sté výročí založení umělecké skupiny Devětsil, která představí méně známou ilustrační tvorbu legend české moderní avantgardy –Adolfa Hoffmeistera, Toyen, Otakara Mrkvičky."
︎︎︎Předprodej
200,– dospělé / 100,– studenti, žáci
Na místě
220,– dospělé / 120,– studenti, žáci
ZDARMA
děti 6-15 let, senioři
Vstupenky platí po celou dobu festivalu na výstavu a přednášky.
Workshopy jsou symbolicky zpoplatněny zvlášť.
Předem ohlášené školní skupiny vstupné 50 Kč / student Rezervace: info@lustrfestival.cz
photo archiv Petrohradská kolektiv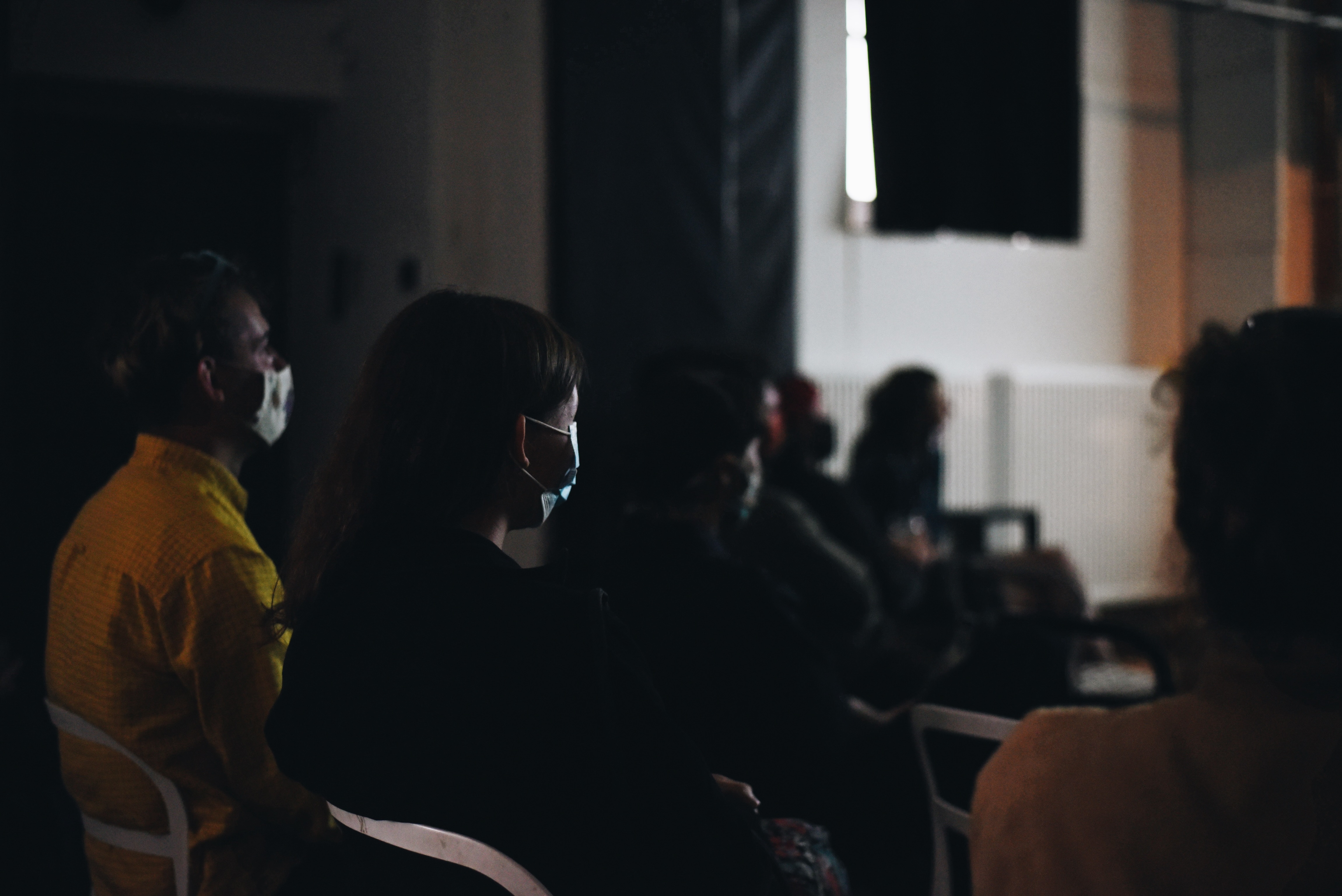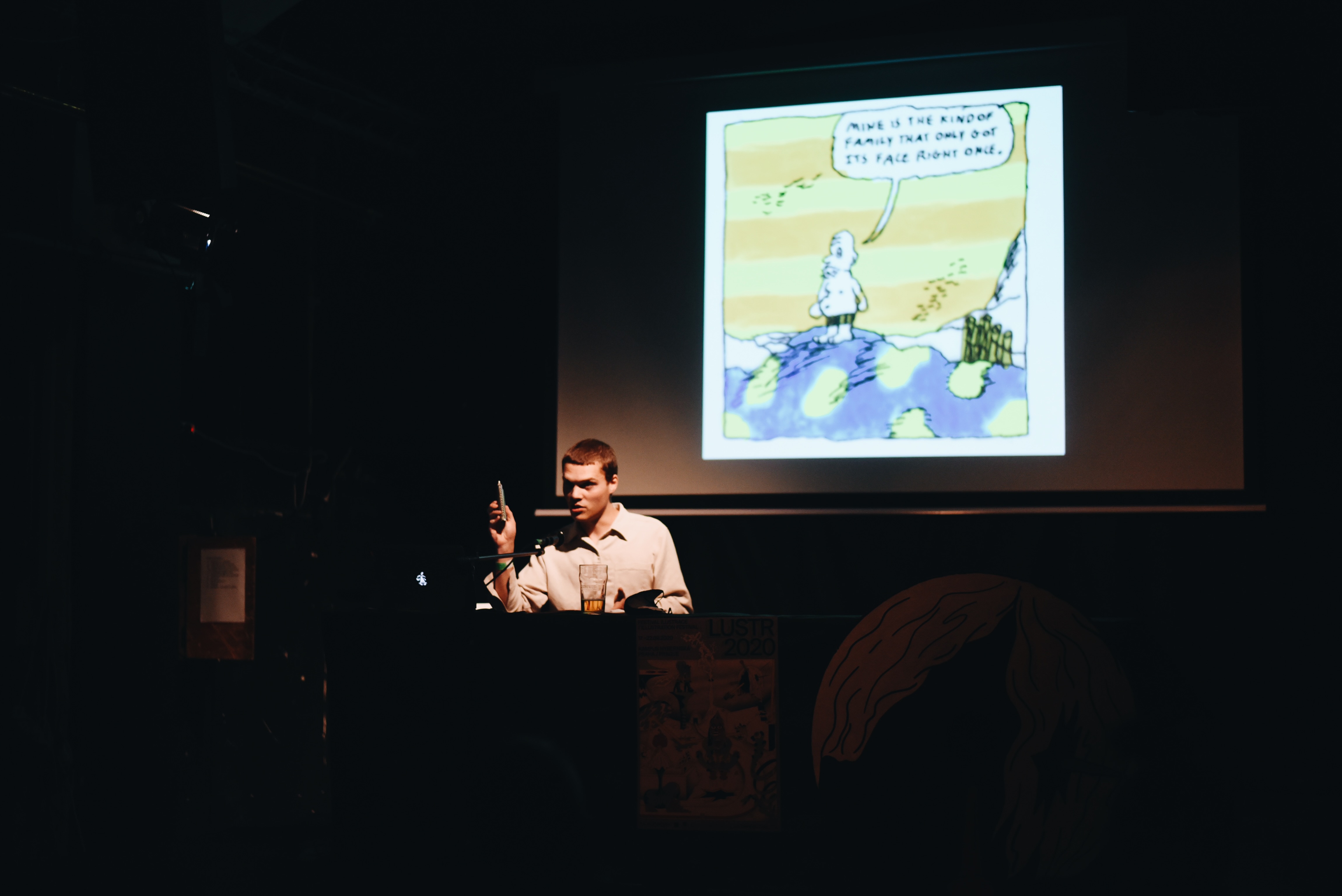 photo Simona Velechovská
---
Děkujeme za spolupráci LUSTR - Festival ilustrace.